Getting married in the Hudson Valley and Catskills
Weddings are more than your cake, flowers, dress, and shoes. Weddings are about your people and enjoying your special day with them. We'll do all we can to capture as many of them as possible with photography, videography, and even a photo booth or drone as our tools. At the end of the day, you should have about 1000 amazing moments to look back on, not 500 photos of your dress hanging in the hallway.
Below are some of our favorite moments from weddings in the Hudson Valley and Catskills over the years. When you look through Joshua's portfolio, we hope you see a theme. You'll see some beautiful guests, some wallflowers, some humorous moments, and a few tears. That's the essence of what Joshua is there to do: Tell your story through your people, not your stuff.
A few nice words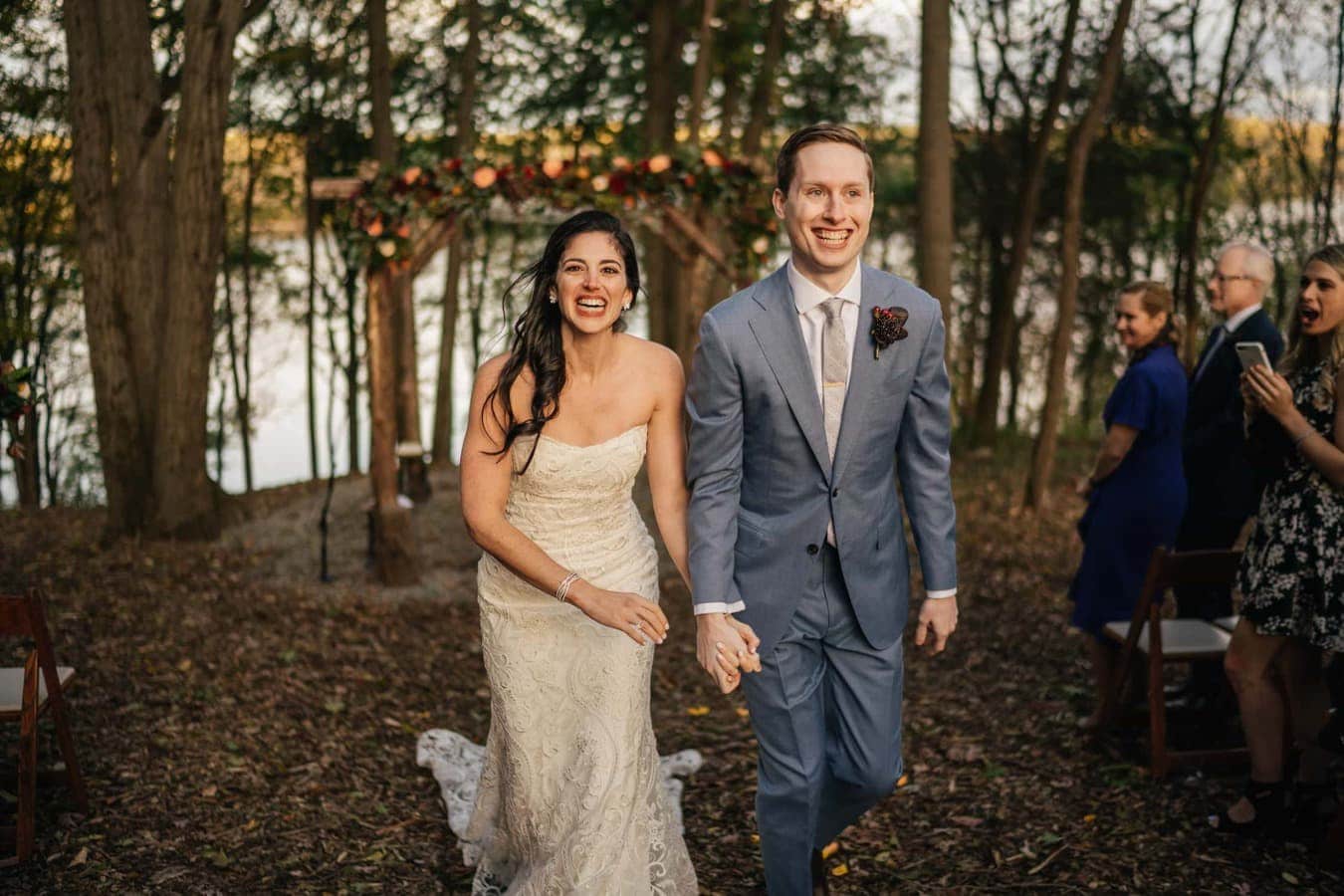 Sarah and Arthur
Farm at Meadow Ridge
Joshua and his team were the perfect wedding photographers. They were responsive and helpful in the period leading up to the wedding, and they were incredible to work with on the day of the wedding. Our venue, Meadow Ridge Farm, had tons of different locations to shoot portraits and Joshua and his team directed and advised on where would be best, but didn't force us to act in a way that wasn't natural for us. The photos themselves are phenomenal! We cannot thank Joshua and his team enough!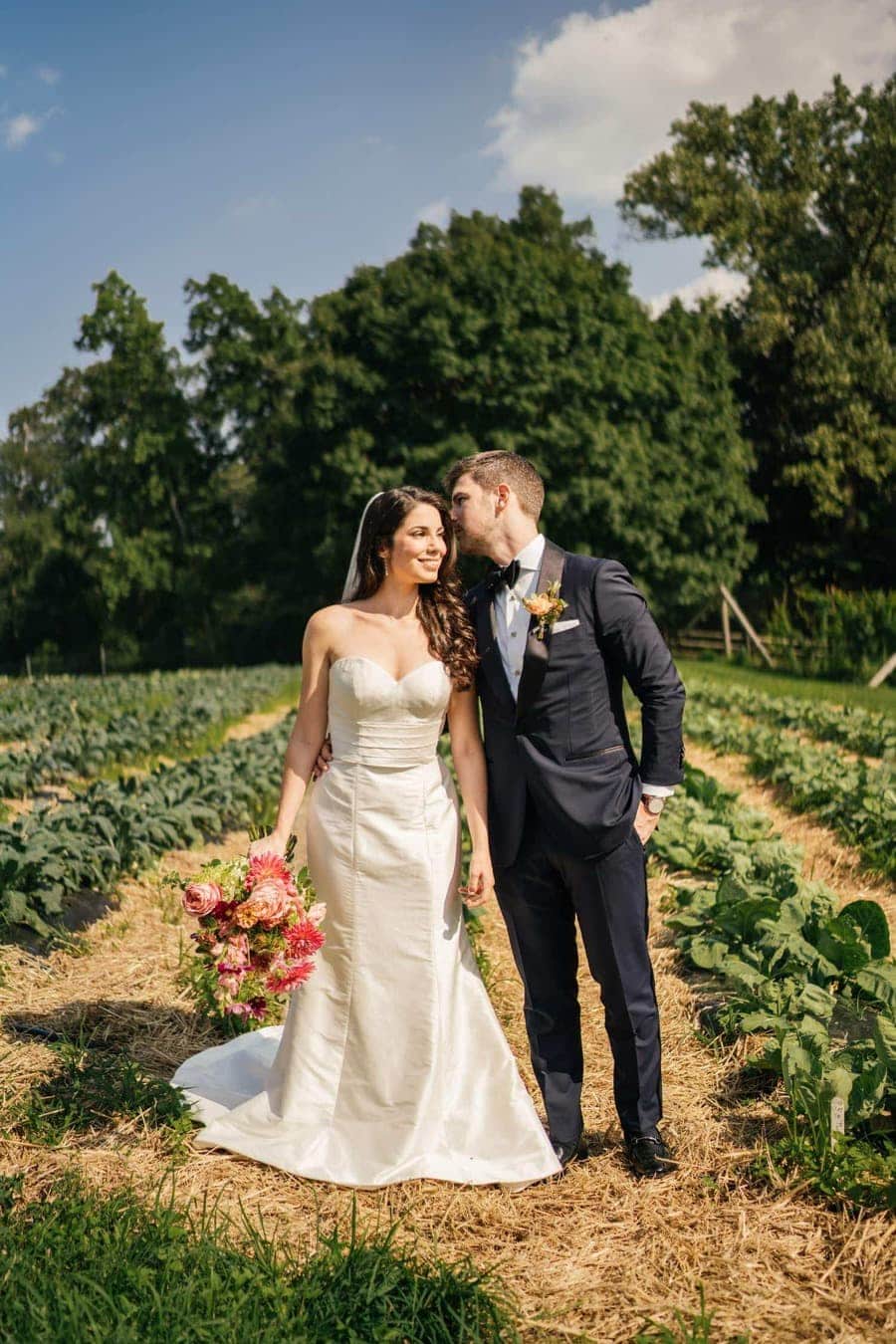 Bella and Will
Blue Hill at Stone Barns
Looking through our wedding album, we were so moved and grateful that Joshua and his team had captured not only the big, beautiful scenes of happiness, but also the quieter moments of intimacy and love throughout the night. Blue Hill at Stone Barns was magical — the perfect backdrop — and Joshua photographed our guests interacting with the scenery so beautifully. His presence was completely unobtrusive, he made us laugh, and the photos are just stunning. Plus, he made everyone look gorgeous! What more can you want?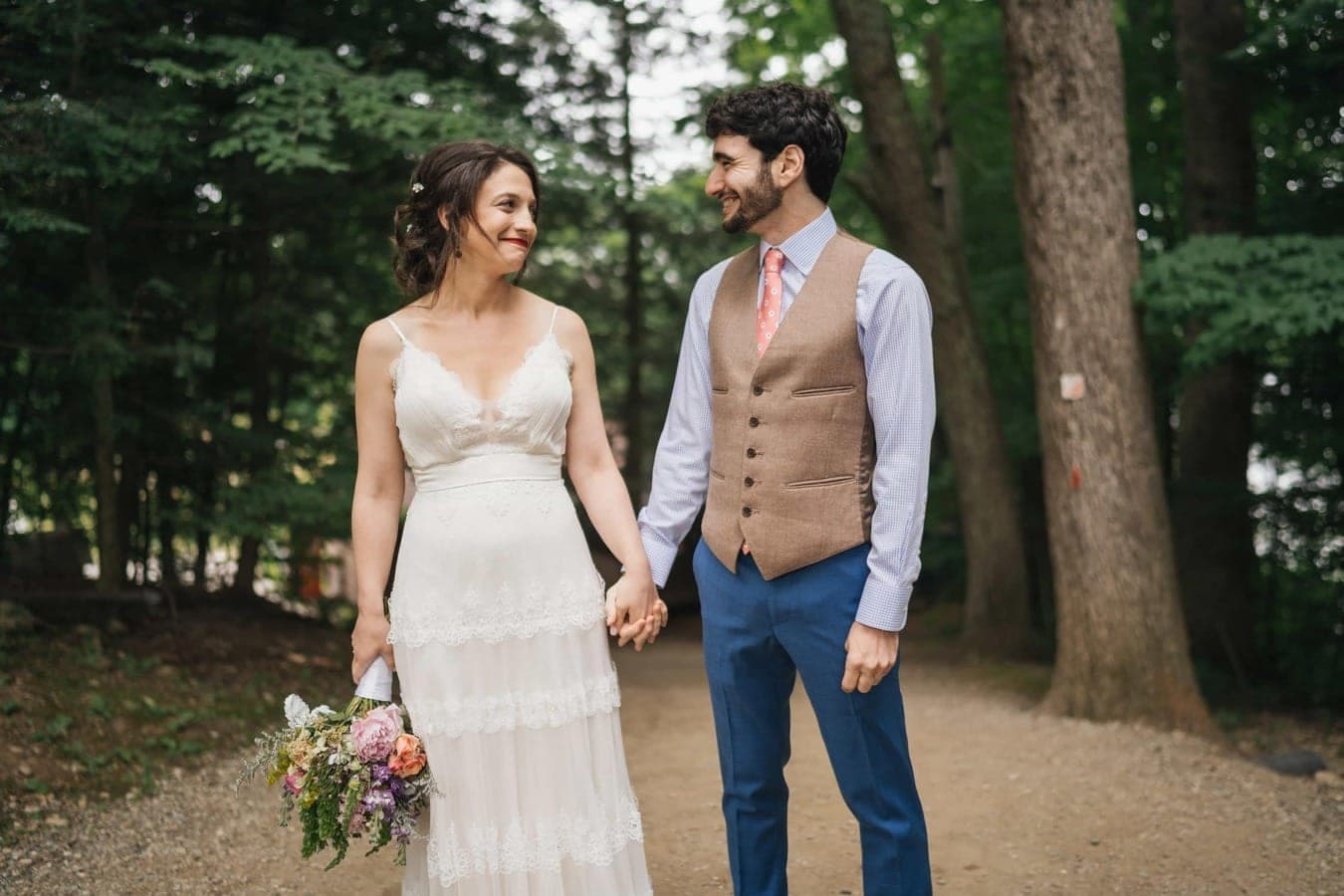 David and Marlene
Camp Getaway
Wow. Joshua and his team are masters of their craft. They were efficient, professional, rapid-service providers (we received photos the day after our wedding)…and the photos are absolutely outstanding. They captured honest moments of extreme joy and emotional rawness and we are so fortunate to have worked with them. I can't wait to recommend them to anyone in need of superb photography/videography!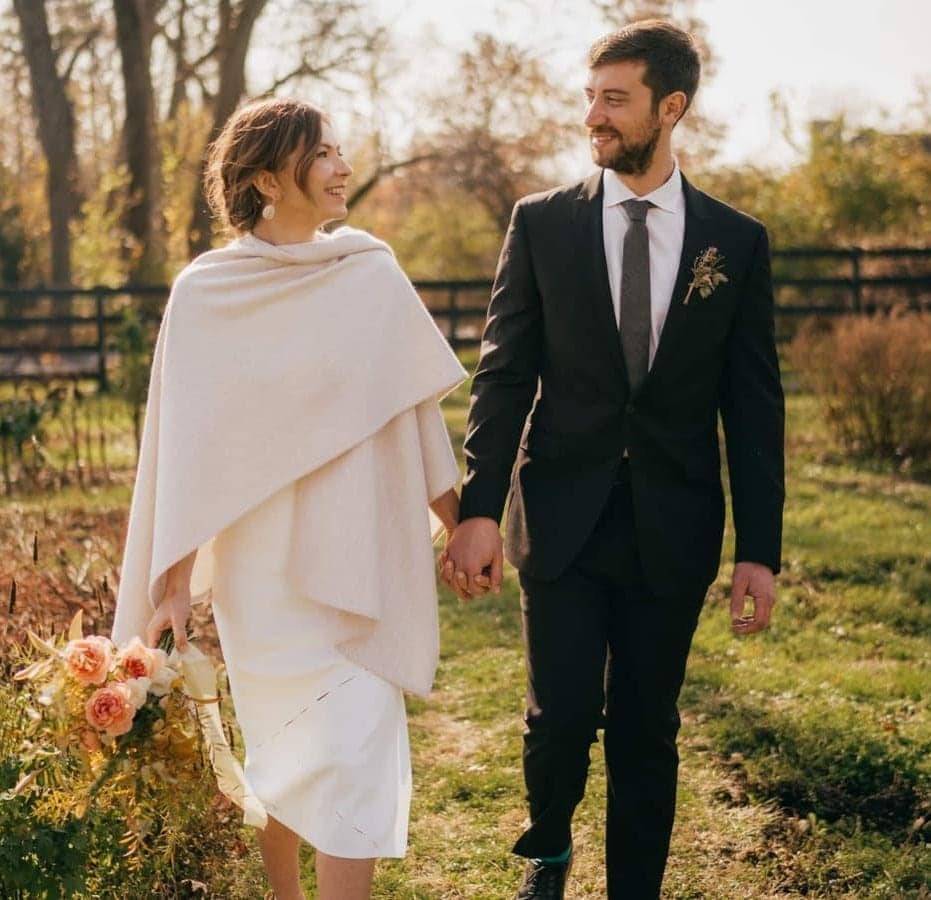 Larissa and Brian
Stonegate Farm Elopement
When we decided to get married we knew that a traditional wedding was not for us and the decision to elope was an easy one. Reaching out to Joshua was the best decision we ever made. He was able to help us with picking local sites for photographs, finding us an officiant (His Lovely Wife Rebecca), sourcing a local florist (Heart & Soil) and plan the timing of the shoot to have amazing pictures that we will cherish for the rest of our lives. Our wedding day would not have been what it was if not for Joshua and we are so thankful we found him.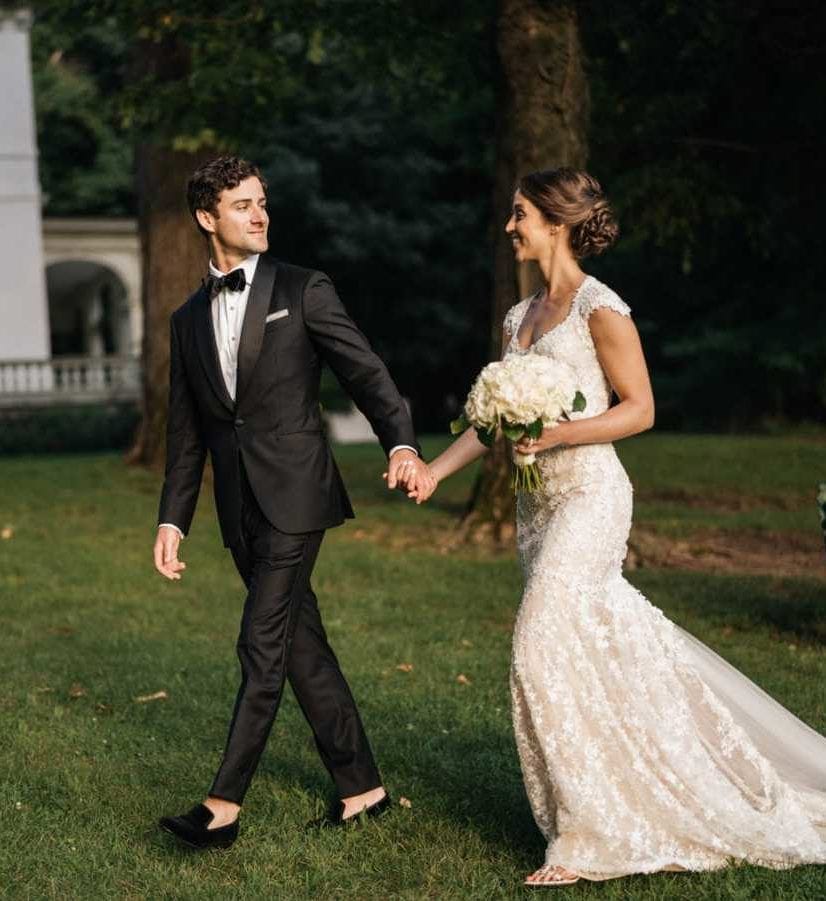 Alicia and Stephen
A Private Estate
I am so thrilled that we chose to work with Joshua for our wedding at A Private Estate. We wanted a photographer who would capture our wedding story without being intrusive and Joshua and his team exceeded all of our expectations. They captured the essence of our wedding in a masterful way and we were thrilled to see the pictures. Not only were the pictures phenomenal, but Joshua is easy to work with, understanding, and responsive. This was the best decision I made and I couldn't recommend him more.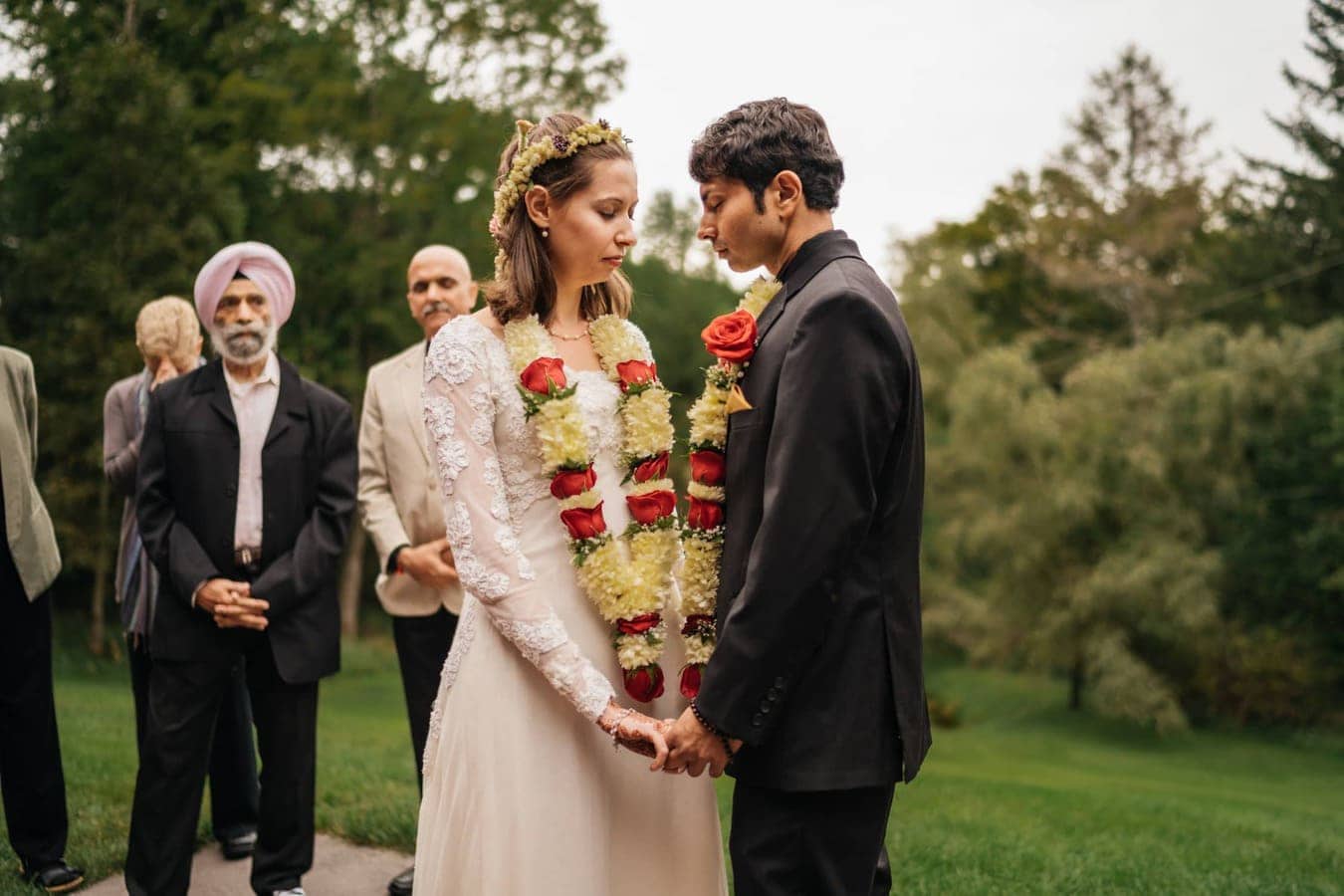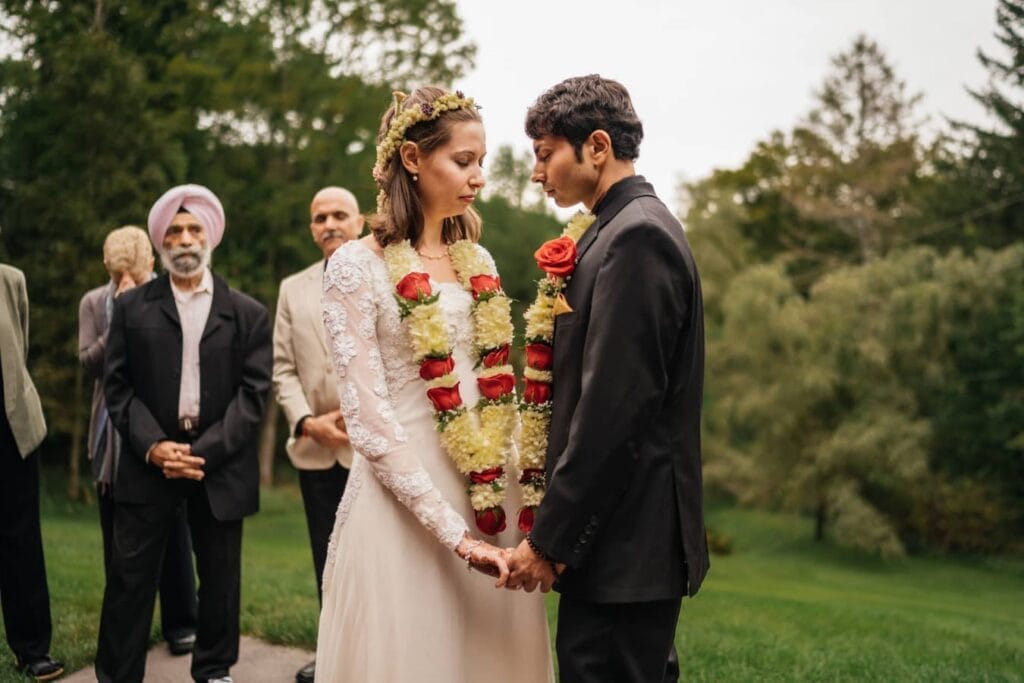 Chelsea and Rinku
Spillian
We could not be happier with our choice of Joshua Brown for our wedding photography! Joshua captured the most genuine moments of connection, and he always seemed to be at the perfect place at the perfect time. Through the photos, we have the opportunity to cotinue reliving the magic of the day. We got married on a misty day in the Catskills at Spillian. Joshua is especially skilled at working with all sorts of lighting, producing images that come alive. We are so very grateful!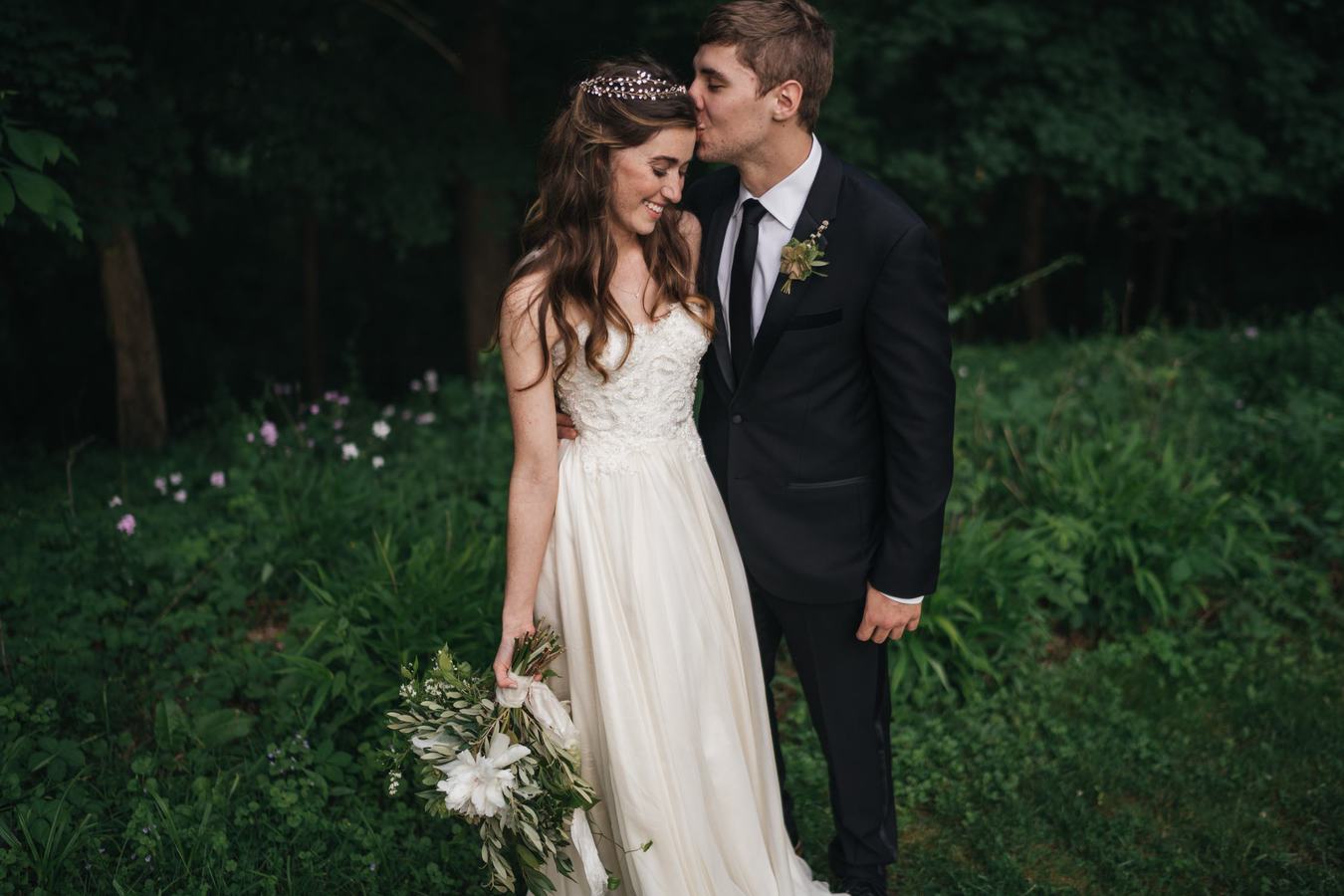 Rebecca and Daniel
Hasbrouck House
Joshua Brown and his team helped make our wedding at Hasbrouck House seamless and magical! They were professional and organized, blending into the crowd perfectly and never intruding on our time or experience.Wedding photos and video are something everyone cherishes forever but what Joshua provided are more than just images, they capture the emotion overwhelming me as I walked down the aisle, the incredible joy of our families as they all celebrated together, and all the little details and moments that made our day incredible, allowing us to relive it over and over.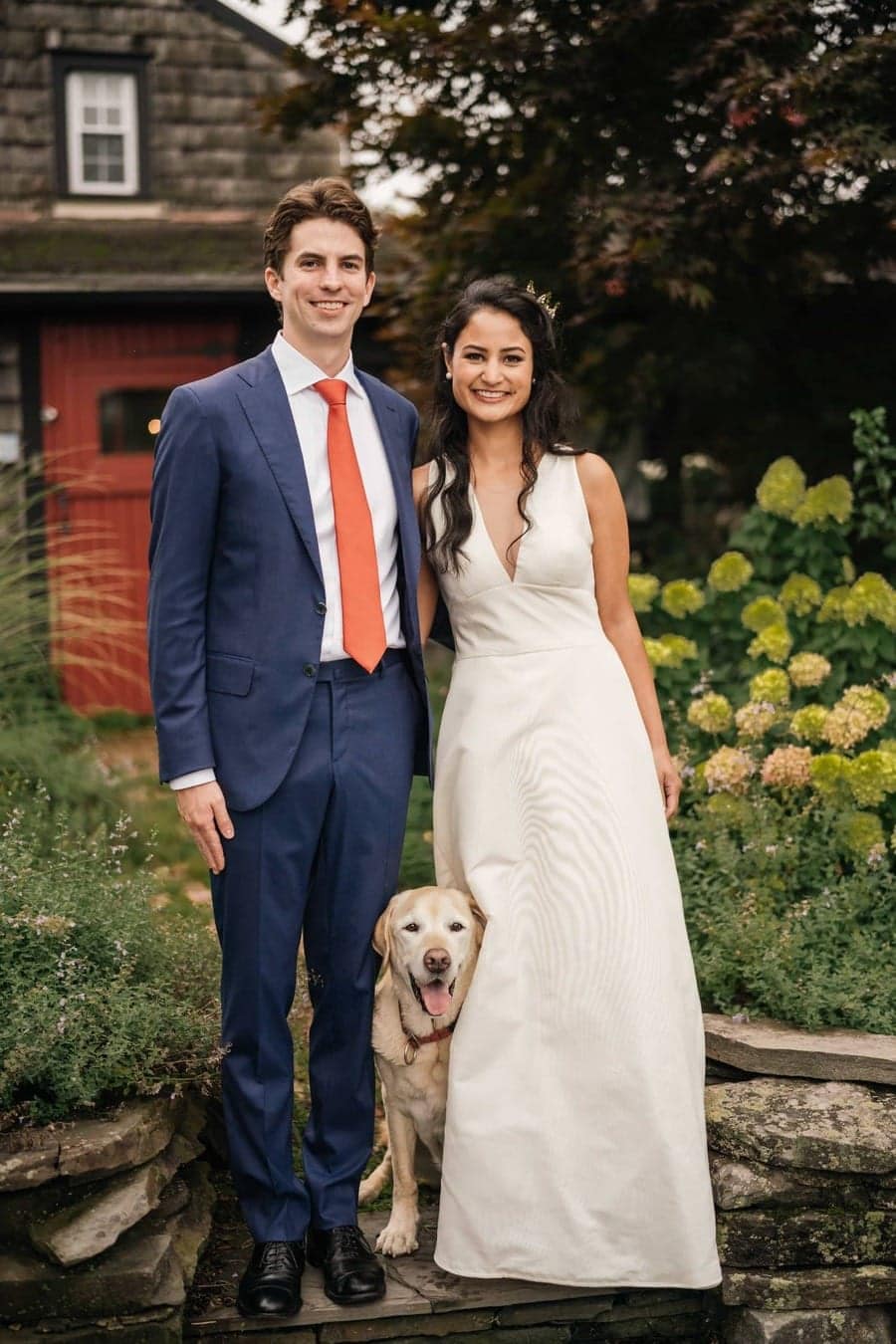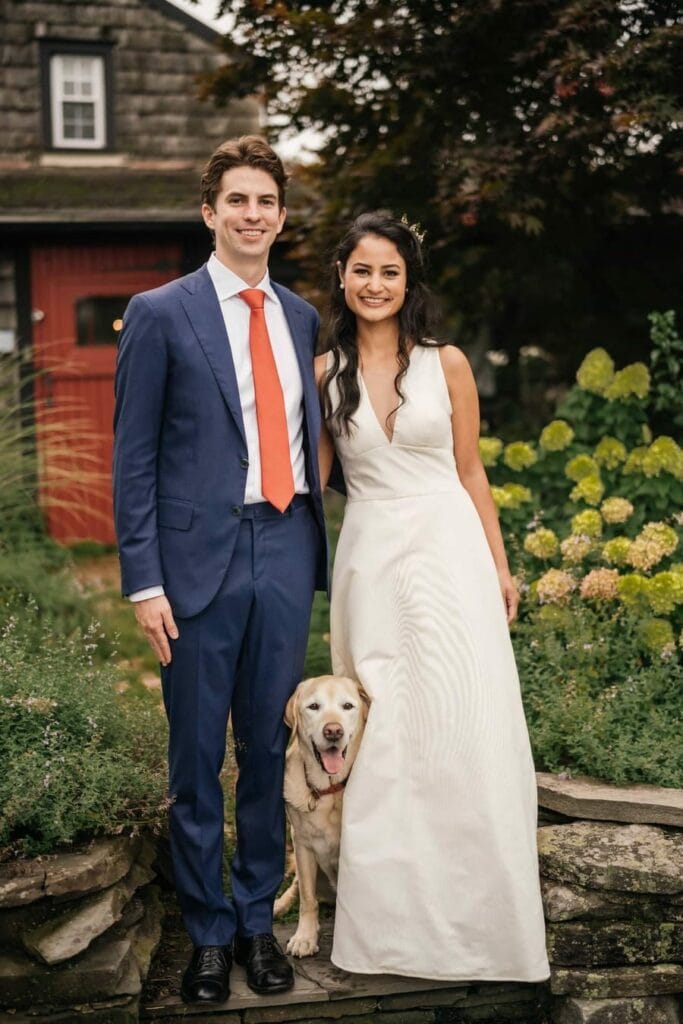 Mahrah and Daniel
Audrey's Farmhouse
We couldn't be happier with our decision to have Joshua photograph our wedding at Audrey's Farmhouse. He was incredibly easy to work with – before, during, after the wedding – and was a great, low-stress presence on our wedding day. Most importantly, the photographs are wonderful. It brings us so much joy to have such an honest and beautiful record of our celebration and of the friends and family who made it special. Joshua has our highest recommendation!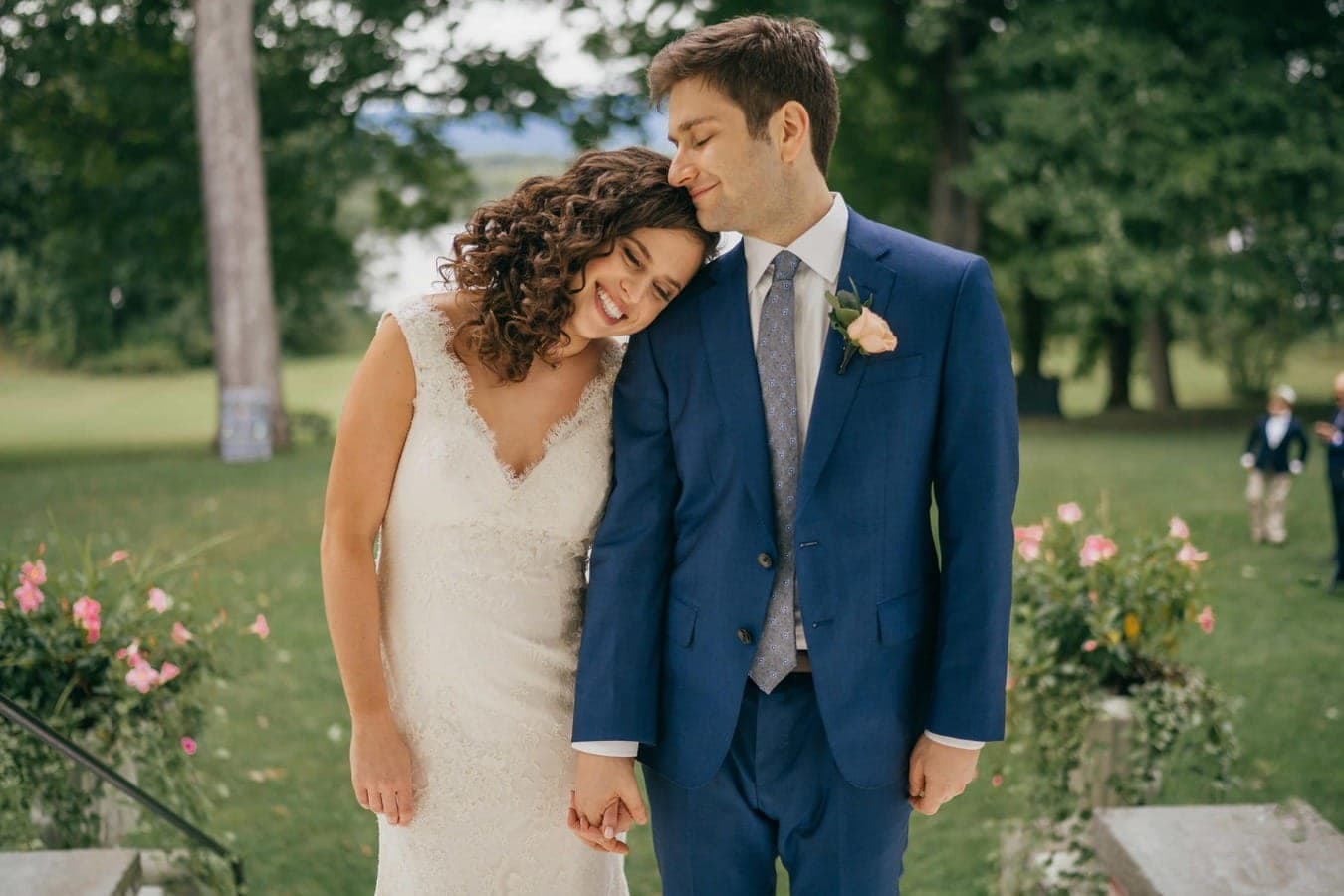 Jeff and Laura
A Private Estate
We went through a lot of options when looking for wedding photographers but the second we saw Joshua's work we instantly thought he was a cut above the rest. Joshua was great throughout the process leading up to the wedding, answering any and all of our questions, as well as providing some key tips that even our planner hadn't considered. Even on the day of the wedding Joshua and his team were a calming and fun presence to have around. They did a great job capturing our special day and we couldn't have been happier with our decision to choose him as our photographer.
Wedding Videography
One of the greatest advantages our studio has is the ability to offer photography, videography, and a photo booth all in the same package. Our videography is especially popular. We take the same approach to video as we do for the stills. We never use annoying video lights. We focus on your people. And you end up with a beautiful and cinematic short film that adds context that photographs can't.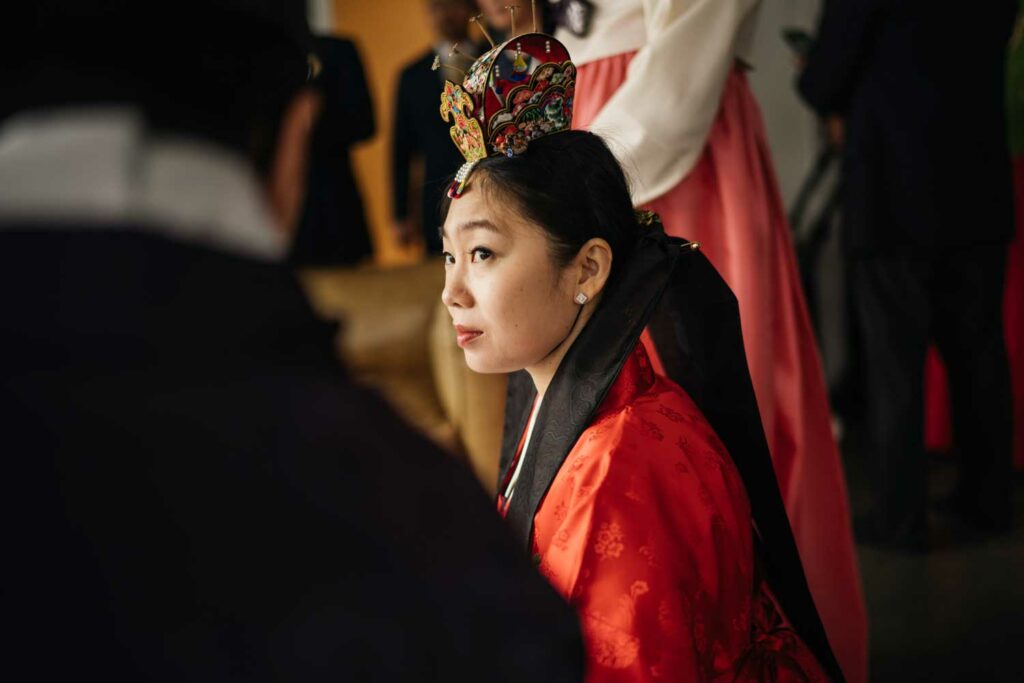 Films
A few of our favorite wedding films
Photography
Most full day photography packages include photography by Joshua, an album  for the couple, and possibly an engagement session. If you're getting married on a weekend from May to November, those packages typically start  around $5000.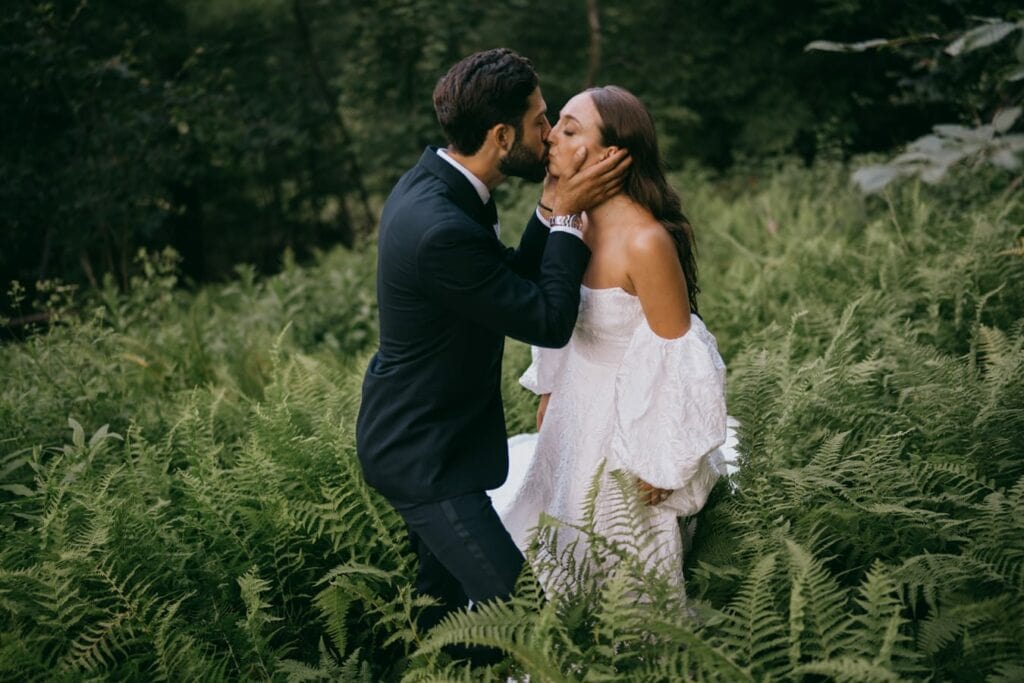 Videography
If Joshua is the primary videographer the packages are the same price as his photography, but most commonly people add on videography to a photo package for an additional $3500. That includes the editing and the shooting, a nice edited film, and some clips for social media.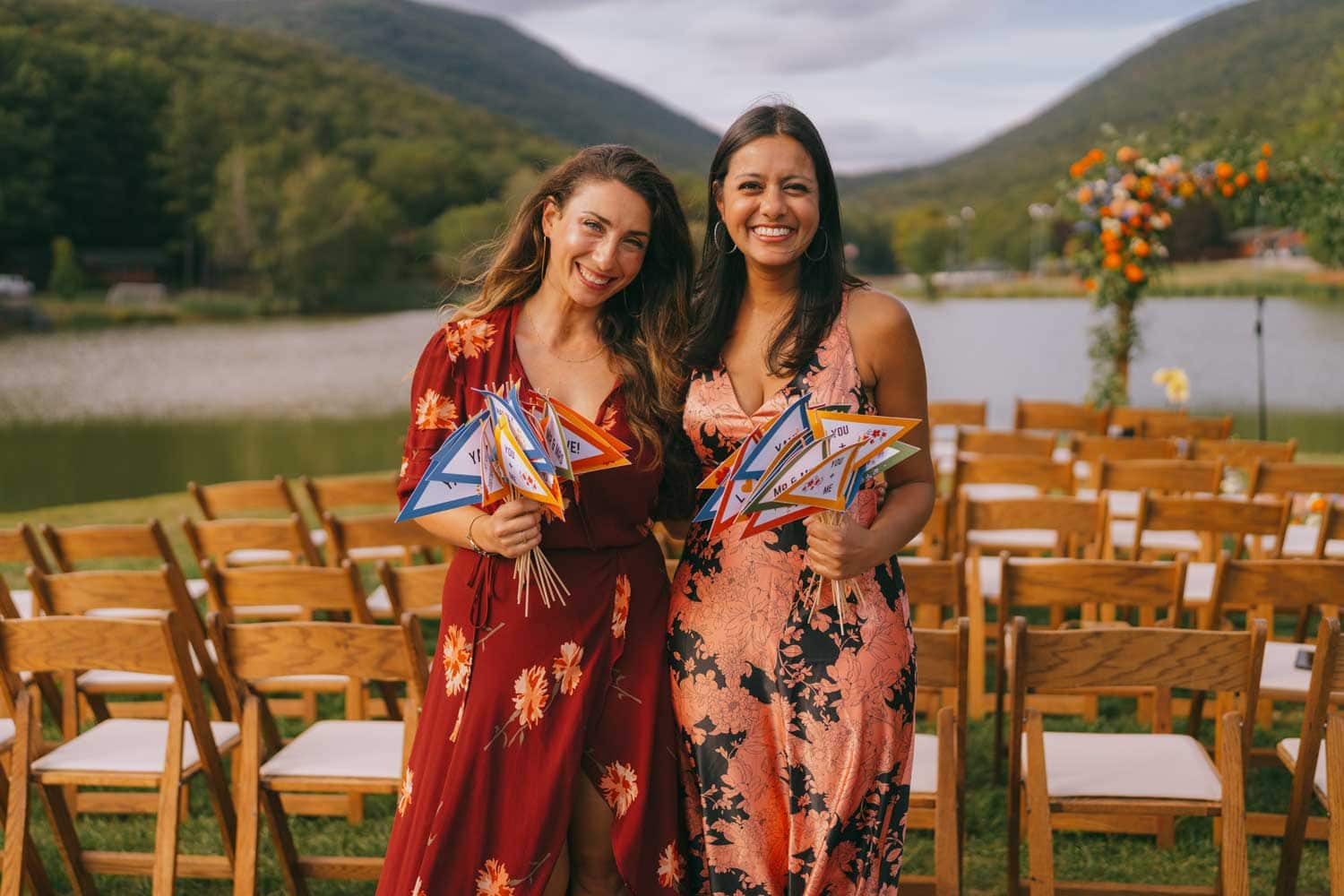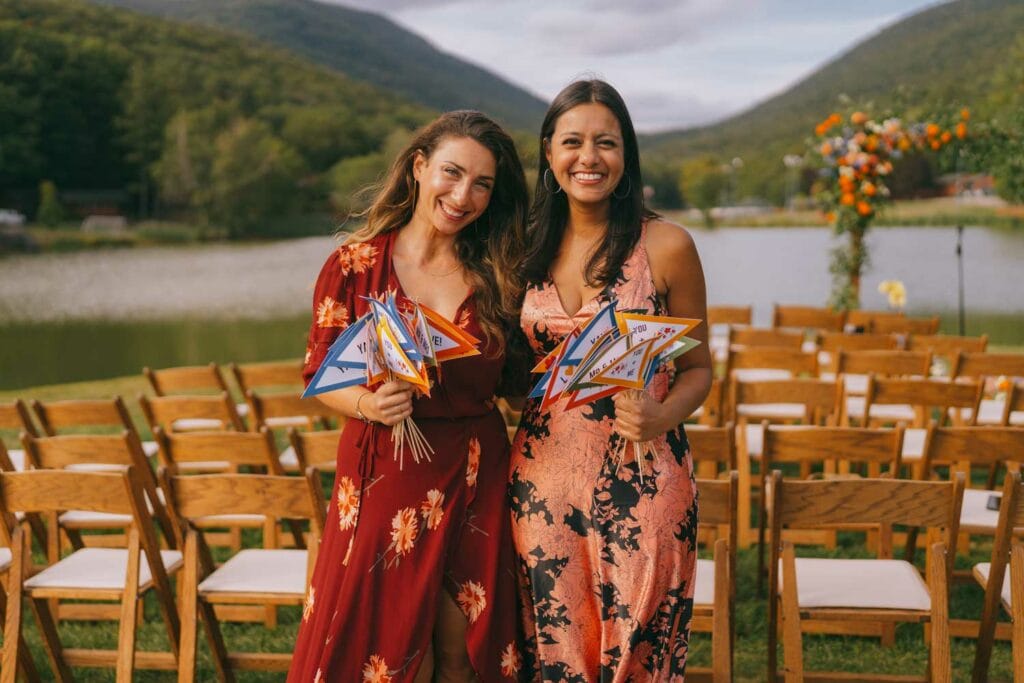 Photo Booth
Our Photo Booth is our most popular add-on. It's a simple digital kiosk rather than something you step into. It has the capability of printing photos if you want. We can bring a backdrop, or you can have your florist or wedding planner design something for you.
Get in touch
We'd love to hear from you