Hudson Valley Wedding Photography
About Us
Joshua and his team are based in New York's Hudson Valley, about an hour north of NYC. We specialize in weddings, but also offer family portrait sessions, videography, and a photo booth that can be booked with or without a wedding package. If you have a corporate retreat or small business you need video for, we're open to that as well.

We think you'll see something different when you browse through our portfolio: gorgeous moments from a diverse client list, hearty laughs and dad joke results, beautiful light and color, and timeless images that were shot 15 years ago next to ones that were shot last summer. What you won't see are many Martha Stewart-ready detail shots (though we'll shoot them at your wedding if you ask us to). They don't really tell your entire story and we believe the industry has placed too much emphasis on them. We would much rather find a nice portrait of a wallflower than take our 75th shot of the cake.
Videography
Most of our clients hire us for photography and videography for their wedding. Here is one of our favorites from a wedding we shot in the Catskills.
The Hudson Valley and Catskills are Home
After surviving New York City for 9 years, Joshua moved upstate to the Hudson Valley in 2014 and hasn't regretted it for a second. When he's not photographing weddings near waterfalls, evergreen forests, or old historic estates, he's probably hiking around them with his family. In 2017, he bought a property in the Catskills with a beautiful trout stream and eloped there.
There's a reason so many New Yorkers are choosing to skip the typical NYC wedding factories: drive (or train) a couple hours north and you're in a whole other world, one that's filled with stunning, unique wedding venues that are surrounded by some of the most gorgeous landscapes in the country. Celebrate your love and get a little peace and quiet for once. And getting back to real life in the city — if you want to — is just as easy.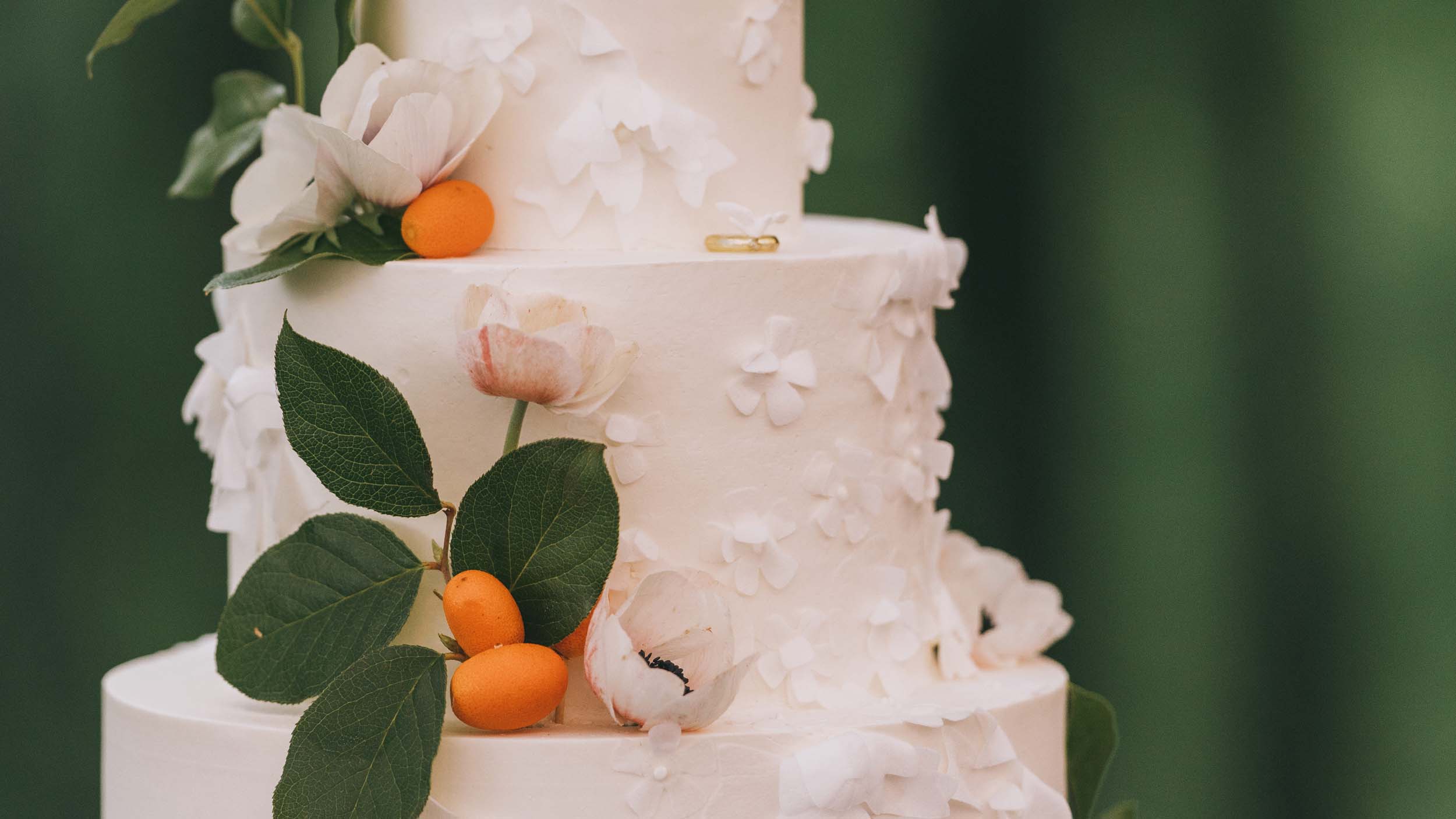 PricinG
We primarily offer photography, videography, photo booths, and portraits. Follow the link below for details
Prime weekend weddings start around $5000 for Joshua, or $4000 for one of his associates. Elopements start at $1250. Family portrait and engagement sessions start around $1000.
Click below to see more details and request a customized quote for your event.