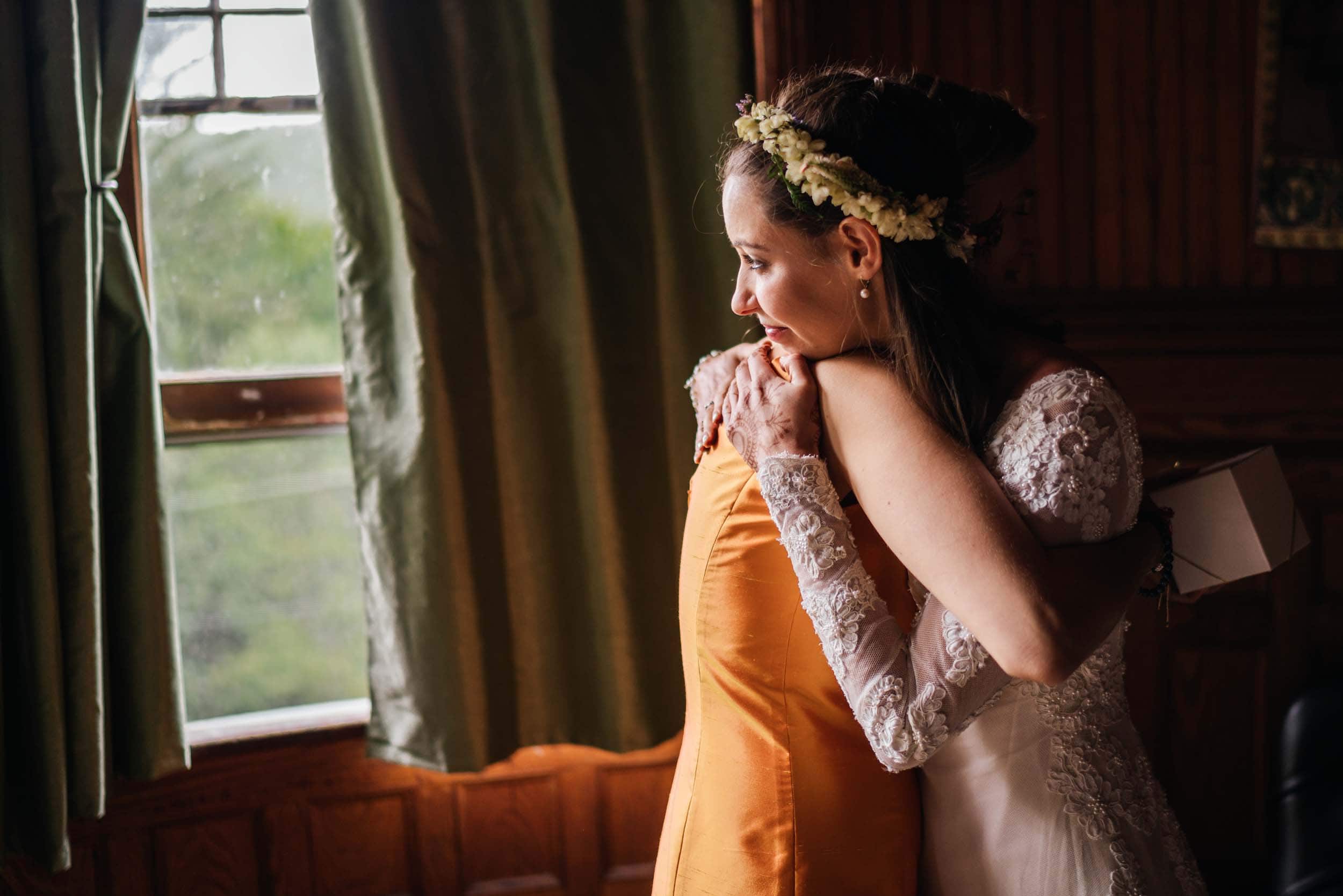 Hudson Valley Wedding Videography
Wedding videos have come a long way over the past 10 years or so. They still have a terrible reputation for being cheesy and obtrusive. We take the same approach to video as we do for stills. We are super focused on your people more than your stuff. We never use annoying video lights. And we are going to capture hundreds of unposed moments as unobtrusively as possible. We might not be the right fit if you're looking for more of an archive of the entire day. Our goal is to produce a beautiful short film like you see below as a companion to your photography. We do often record the vows and speeches in a separate edit.
Packages
Joshua doesn't get to be the primary videographer as often as he is the primary photographer, but he loves shooting videos when he gets a chance. The most common situation is that Joshua functions as the director and brings along a cinematographer for your wedding. The two packages here represent the most common situations. Joshua as the primary and possibly only videographer, or as an add-on to your photography package. Either way, you'll get a beautiful edited film, your vows and speeches from the ceremony and reception, and a few vertical clips for social media.
Videography by Joshua
8 hours videography
Vows and speeches recordings
Vertical clips for social

$5000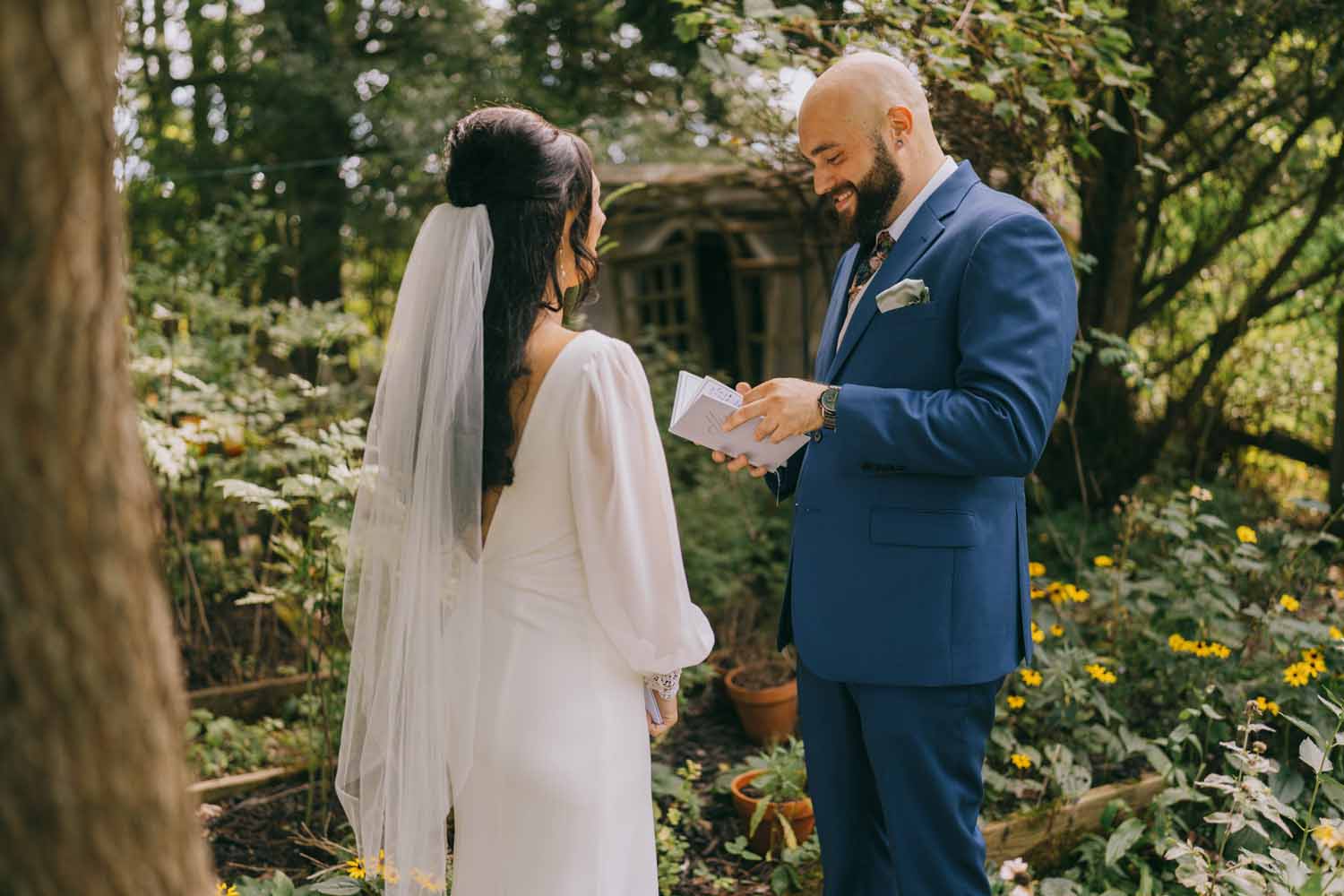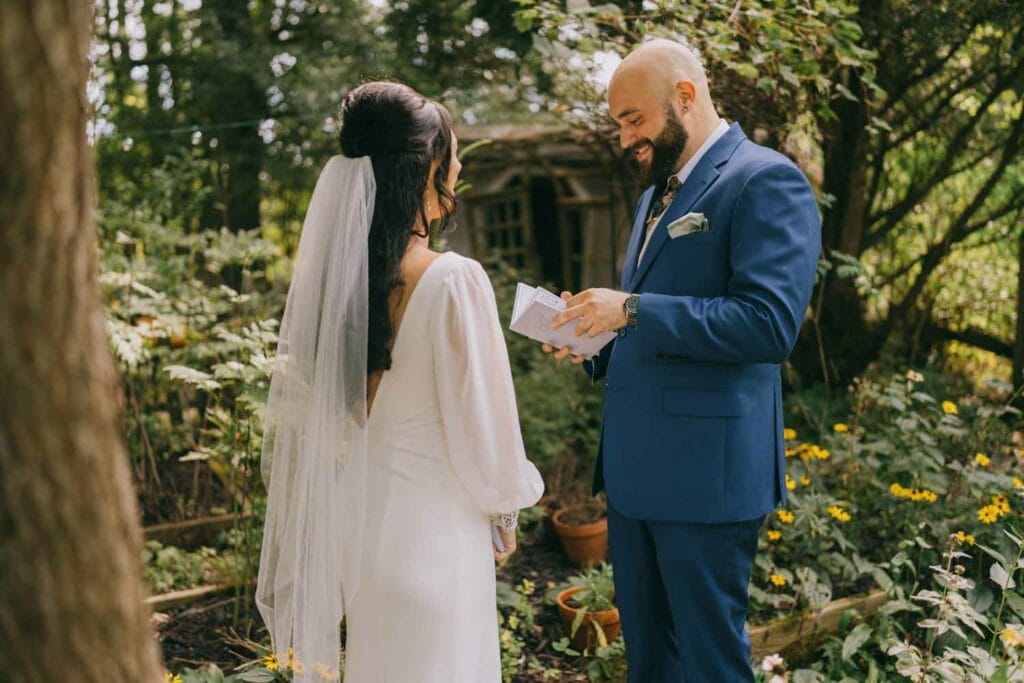 Photography + Video
8 hours photography by Joshua
8 hours videography by Associate
Vows and speeches recordings
Vertical clips for social

$8500
Get in Touch
We'd love to hear from you