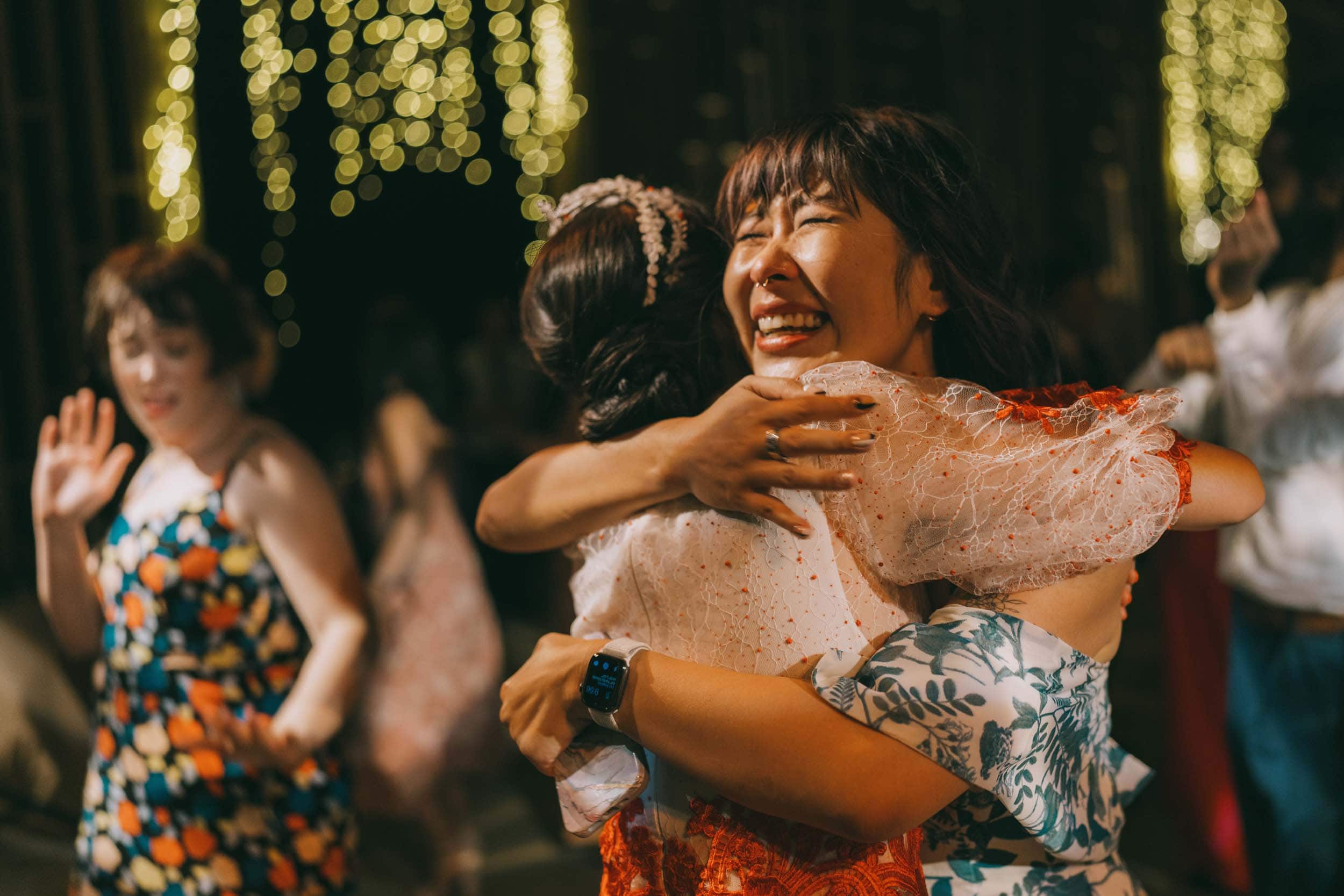 Why Joshua?
Here are 9 reasons that people hire Joshua and his team to photograph their weddings.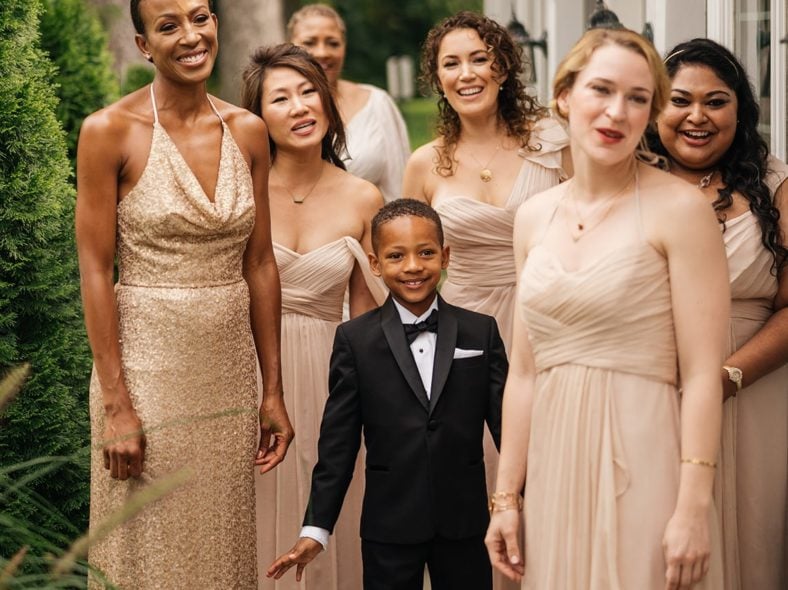 All inclusive packages
Rather than deal with three different vendors for your photography, videography, and photo booth. Book it all through us and quit stressing about wedding planning.
Hudson Valley Local
Joshua lives full time in the Hudson Valley. It's definitely an advantage to have someone who knows the area all the best venues and elopement spots. If you want a secret waterfall trail, he's got one.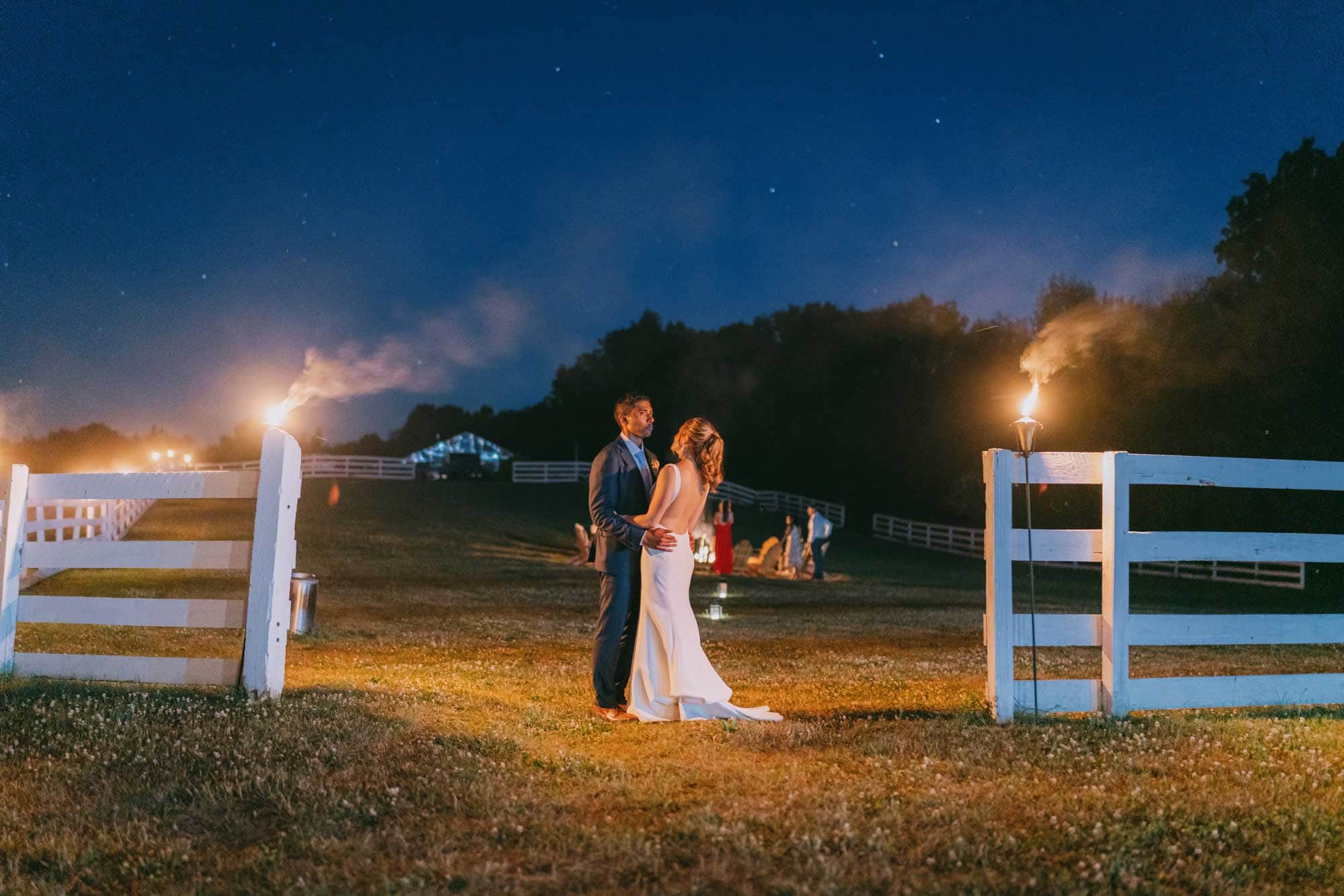 People over Pinterest
Weddings are more than pretty pictures of the couple and their pretty stuff. Joshua's portfolio is full of genuine candid moments, not a thousand photos of the dress hanging in the doorway.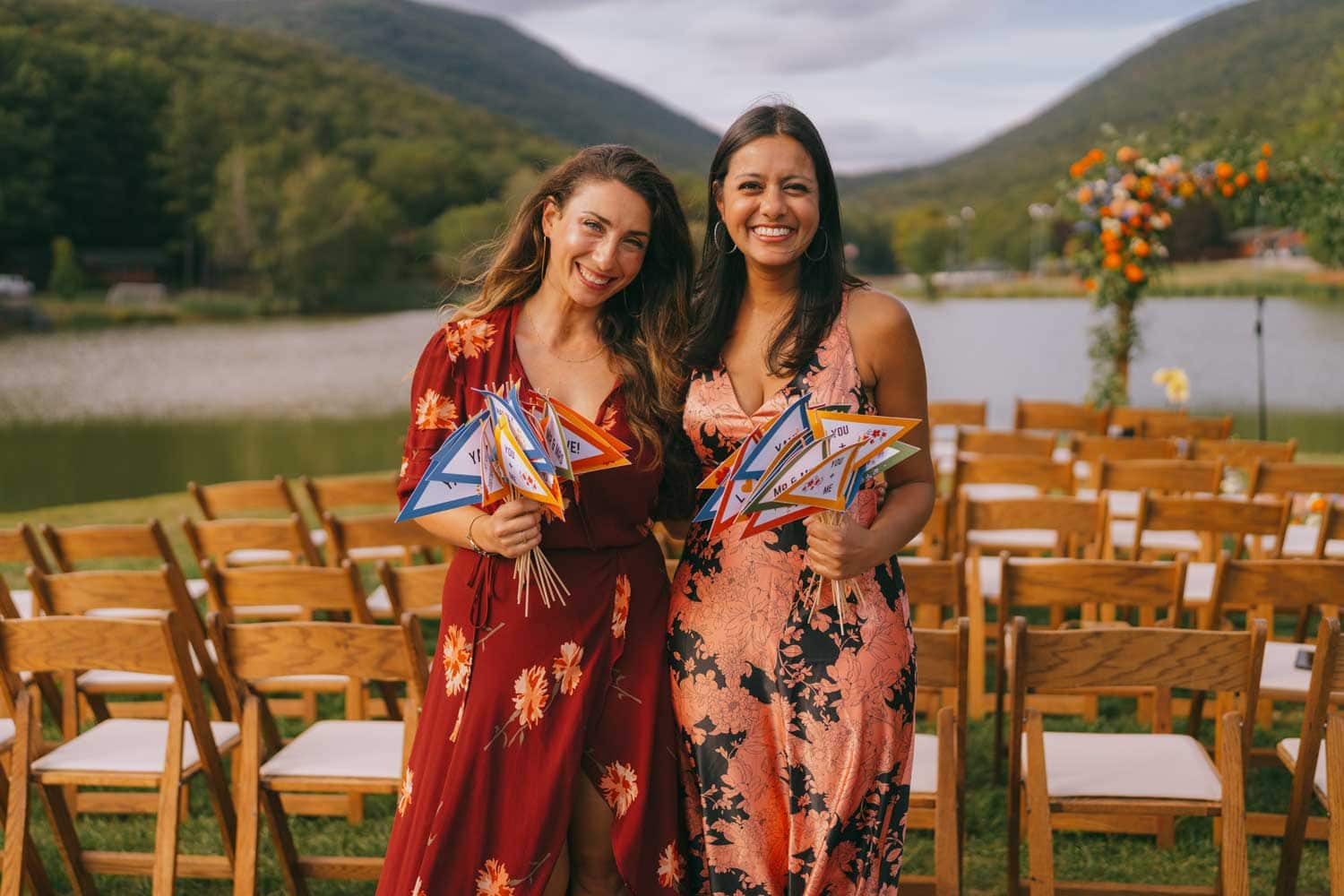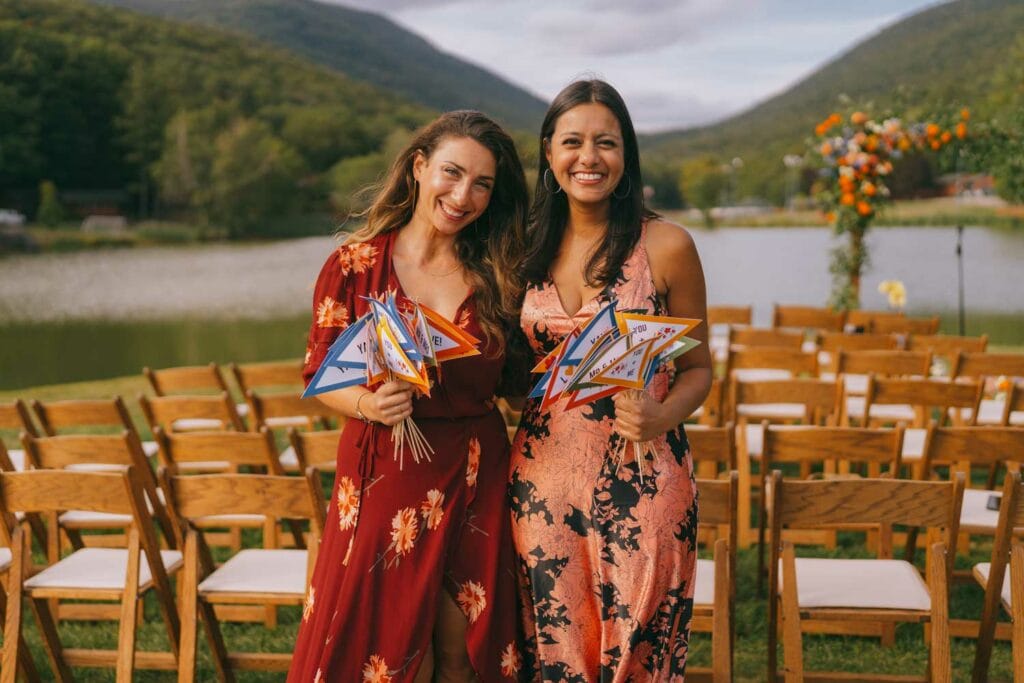 Joshua's Forest
Joshua owns a 7 acre forest in the Catskills (Andes), and you can use it for portraits, skip the whole wedding planning process and elope there, or just enjoy a camping weekend if that's more your thing.
Low Key Approach
Joshua is from the South (TN). He is unnervingly calm when the schedule goes off script. He's fluent in both nervous bride and surly groom.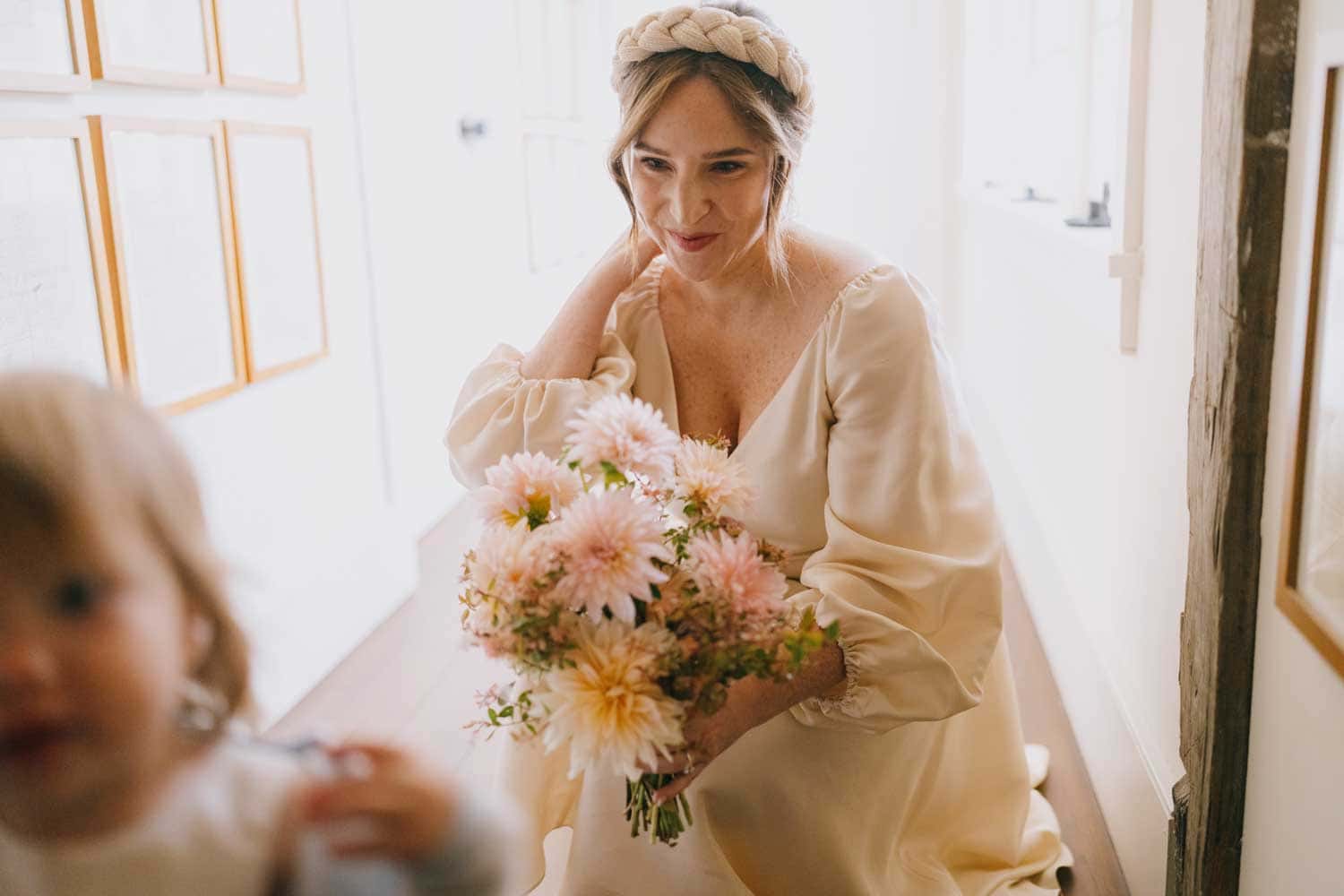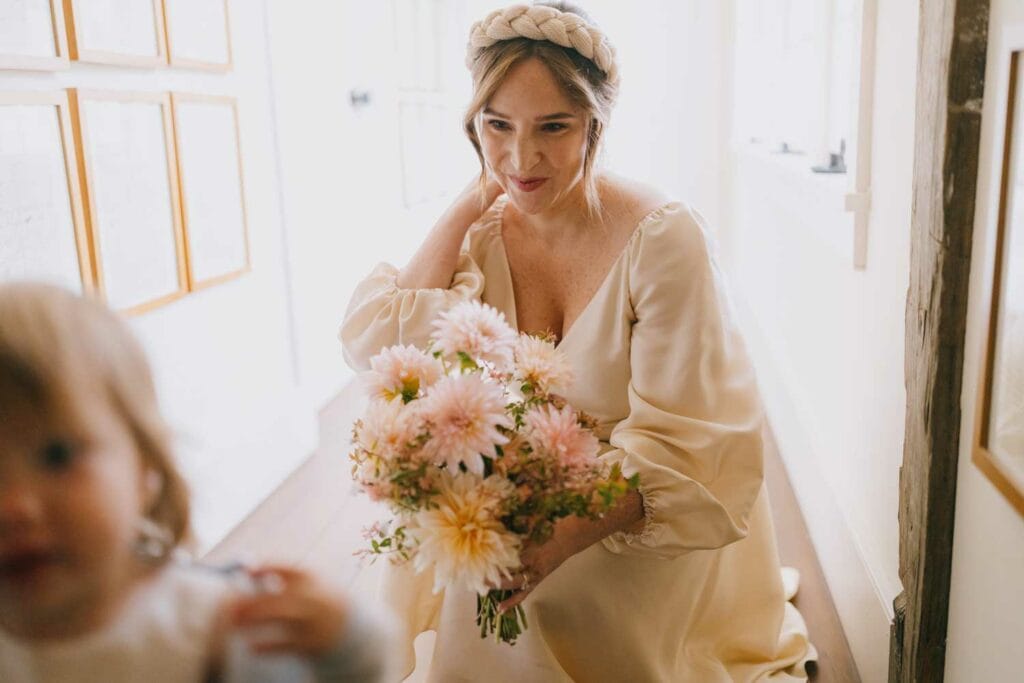 Speed
The days of waiting weeks or months for wedding photos are long gone. You will generally have your photos back within a few days.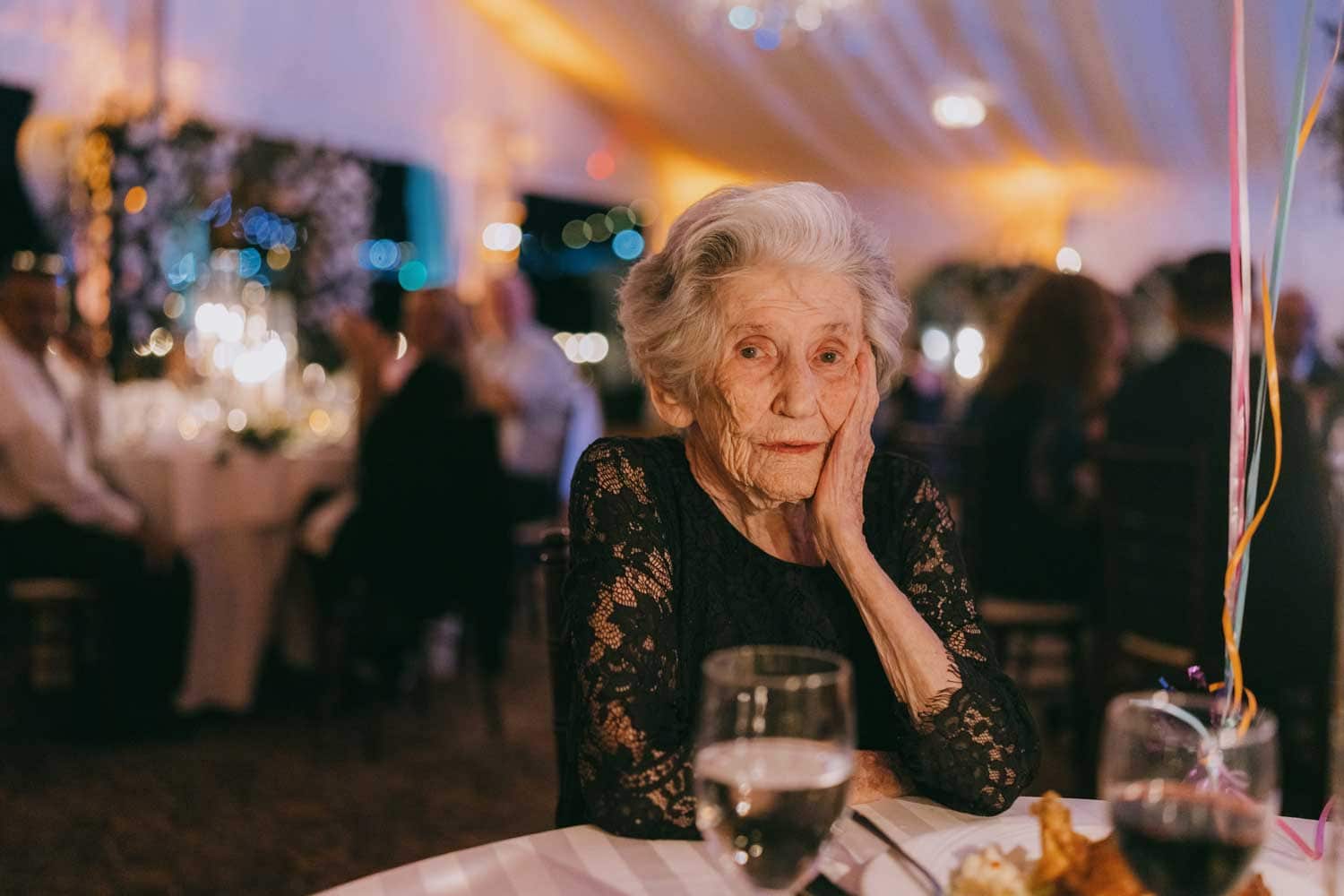 Unobtrustiveness
Joshua's cameras are totally silent and unobtrusive, and he rarely uses flash. He's not going to insert himself into your day. He's there to observe, not participate.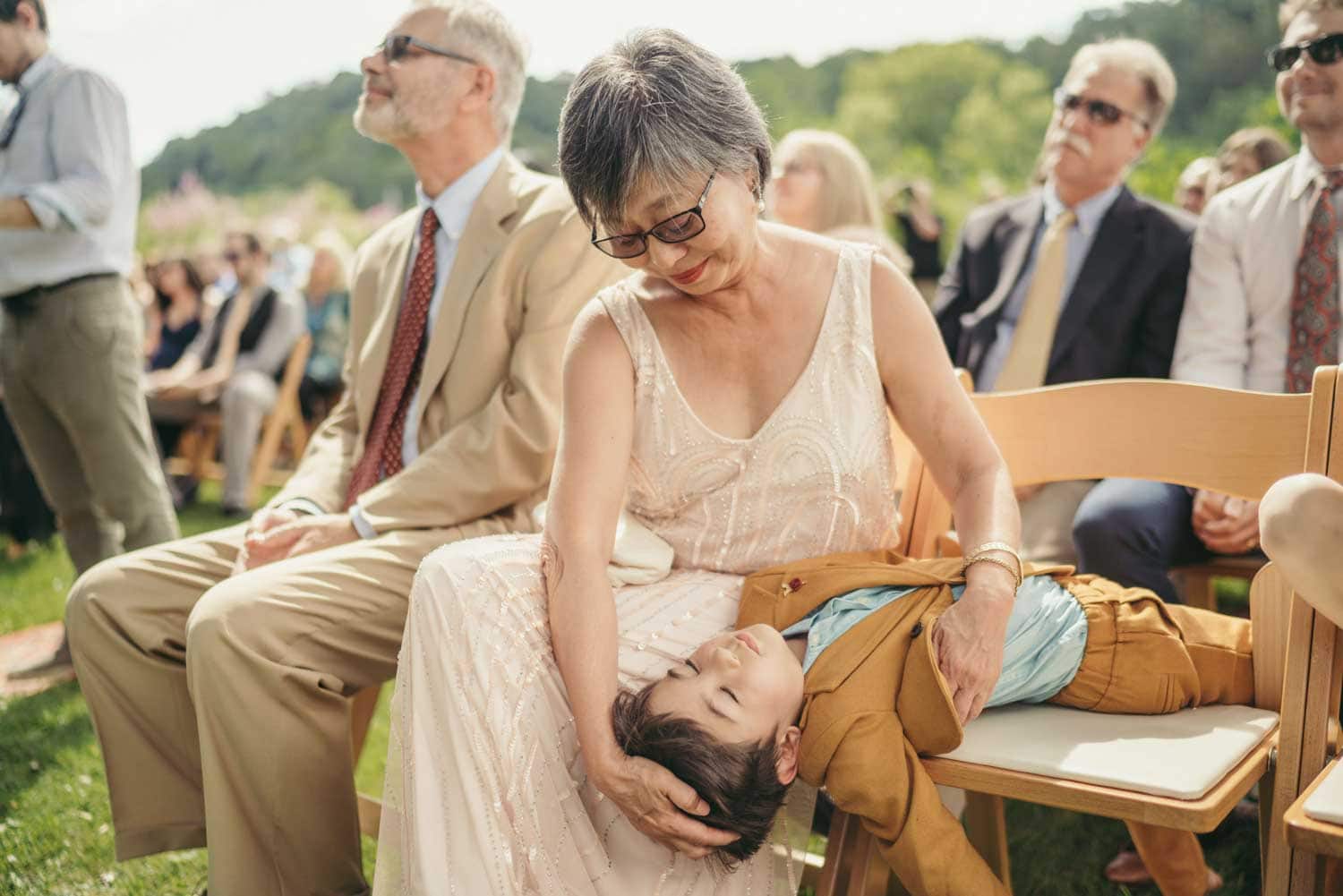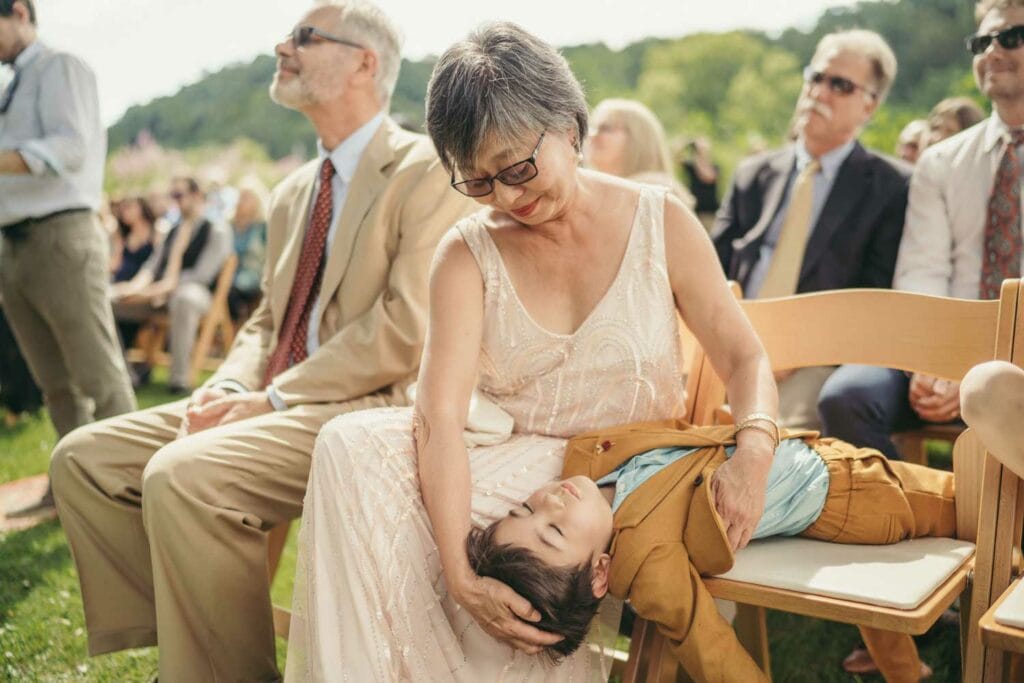 Experience
Joshua has worked as a wedding photographer for over 20 years. He knows where to look to find moments worth capturing. He knows how to deal with less-than-ideal light. He makes images for you, not his Instagram feed. He makes photos for your family will cherish for generations.
Timeless Images
Joshua's post-production and composition techniques are timeless. He doesn't need to use tricks or force you into never-ending poses. Your wedding isn't his high school art project.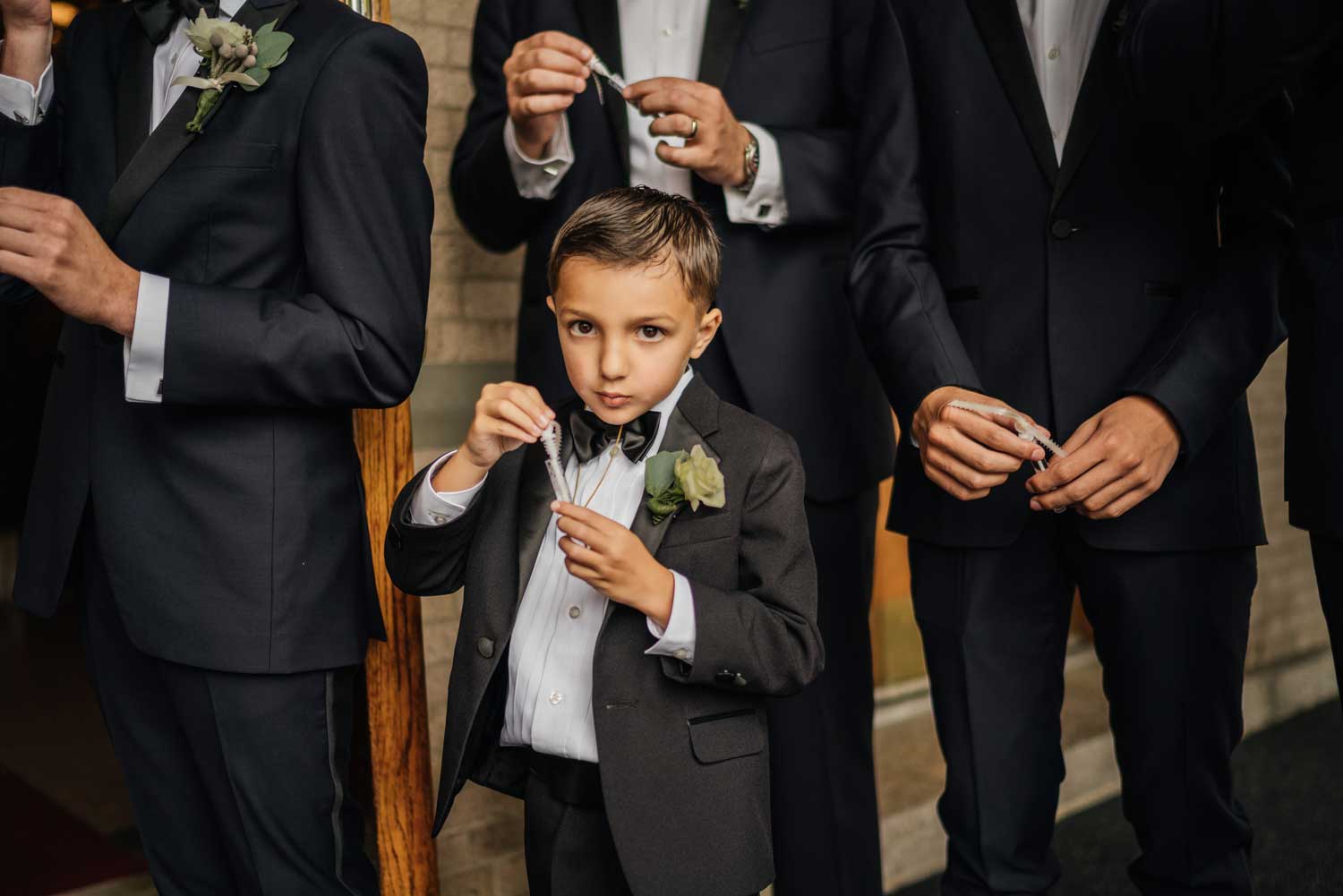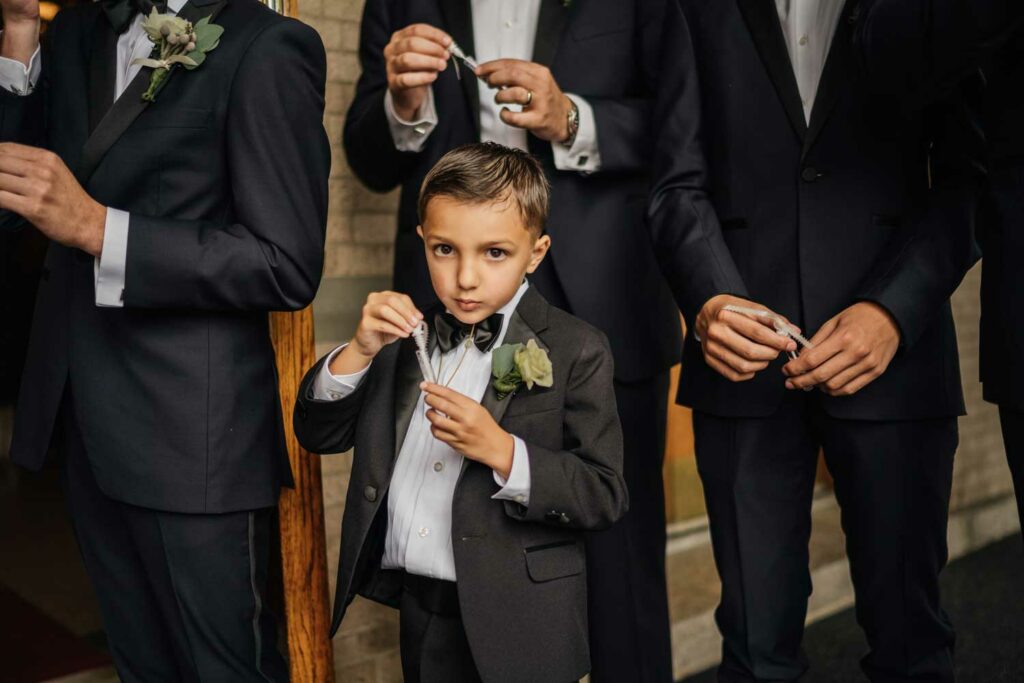 About Joshua
Joshua is a photographer and videographer with over 20 years of wedding experience, based in New York's Hudson Valley.

He is a former photojournalist from Tennessee who brings an unobtrusive and calm demeanor to every wedding. Although he primarily works in the Catskills and Hudson Valley now, he has shot weddings all over the globe. He is capable of shooting either photos or videos and also has a photo booth he can bring along. He loves his little family in Newburgh and hiking with his dogs Skillet and Gravy. He cares more about capturing genuine moments between you and your friends and family than getting himself on another Pinterest board. He will never be an Instagram influencer and he is totally at peace with that.