Hudson Valley Family Portraits
Family portraits don't have to be torturous. You don't have to wear matching outfits. You don't even have to look at the camera. Joshua approaches his portrait work in the same way he does weddings, by using as much natural light as possible and doing everything he can to make you feel at ease so you can smile naturally.
We love shooting families and couples who are staying at nearby Airbnbs or hotels in the Hudson Valley or Catskills! If you live in NYC and need a recommendation for the best cabin or farmhouse for family photos, just get in touch!
We have two different options for family portraits. Mini sessions are about 20 minutes long and give a little more time to work a single location. The micro and mini sessions are only available to locals within 15-30 minutes of Newburgh.
Full sessions are our most popular and give you a better mix of candid and posed images. We can also do a combination of indoor and outdoor if you are home or staying at an Airbnb in the Catskills or Hudson Valley. They last about an hour. With that amount of time we can usually do outfit changes, multiple locations, and take a break for a tantrum if needed.
.
Hudson Valley Family Portrait Sessions
Mini Family Session
Available within 30 minutes of Newburgh
One location
20 minute shoot and 75 images in a gallery
Includes 3 high res digital files

Full Family Session
Available in the Hudson Valley or Catskills
Multiple locations (indoor and outdoor)
One hour shoot and 100+ images in a digital gallery
Includes 10 high res digital files
$1000
+ $250 for sessions 1-2 hours away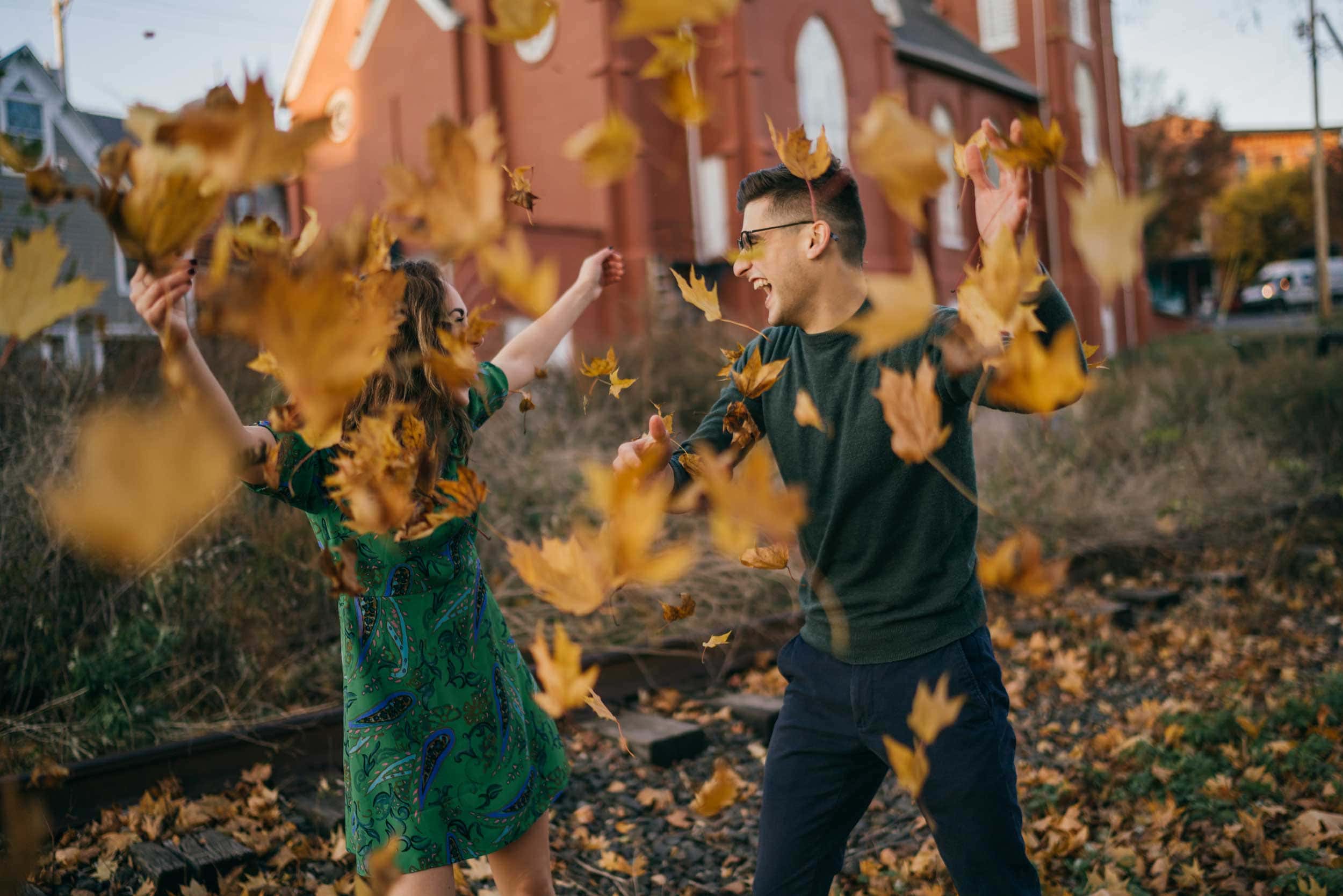 Are you ready to begin?
Reach out and tell us a little about your family below. Who will be involved in the shoot? What's their style? Where would you like the shoot to happen? Why a portrait session now?

Most of our weekends between May and November are booked for weddings, but most weekdays and offseason weekends are flexible. Our family portrait work is primarily shot on location, but our Newburgh studio is also available for headshots, newborn photography, and other types of portraiture that are better suited for a controlled setting.
Get in touch
We'd love to hear from you