Hudson Valley Forest Elopement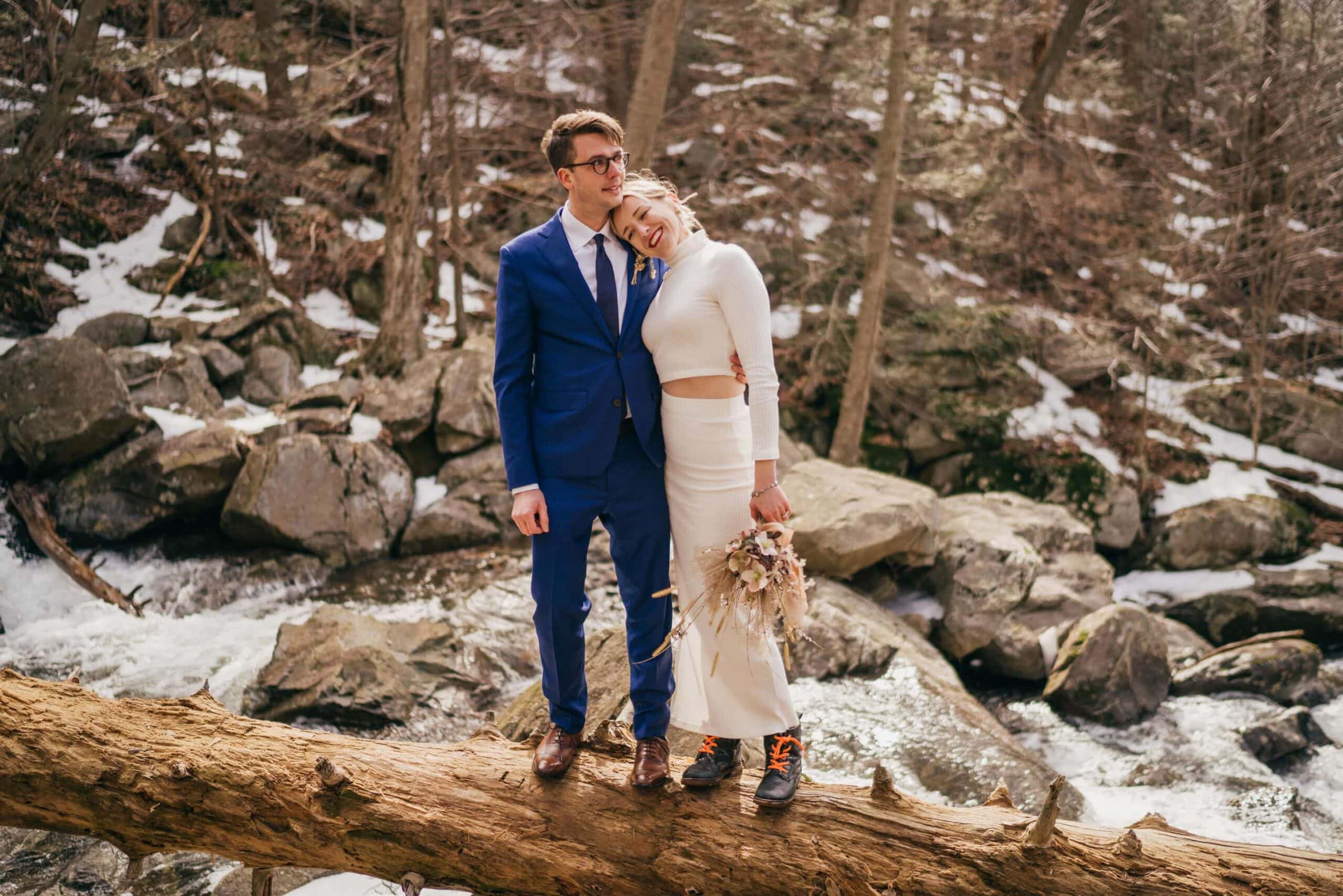 Hudson Valley Forest Elopement
Lauren and Nick live in NYC but instead of a typical city hall wedding decided to book our all inclusive Hudson Valley elopement package. The package included photography by Joshua, flowers by Heart and Soil here in Newburgh, an officiant (Joshua's wife Rebecca), a hair and makeup appointment with Campbell and Campbell salon, and lodging at The Linden House also here in Newburgh and one of the most stunning homes on the Hudson River. They decided to take the short train ride up to Beacon, where they spent a gorgeous winter Saturday morning reading their vows to each other next to an icy waterfall.
Hair and Makeup
The day started in Beacon at one of the top Hudson Valley hair salons, Campbell and Campbell. Anthony and Stephanie opened the salon a couple years ago and live nearby. They also happen to be celebrity hair stylists during the week down in the city.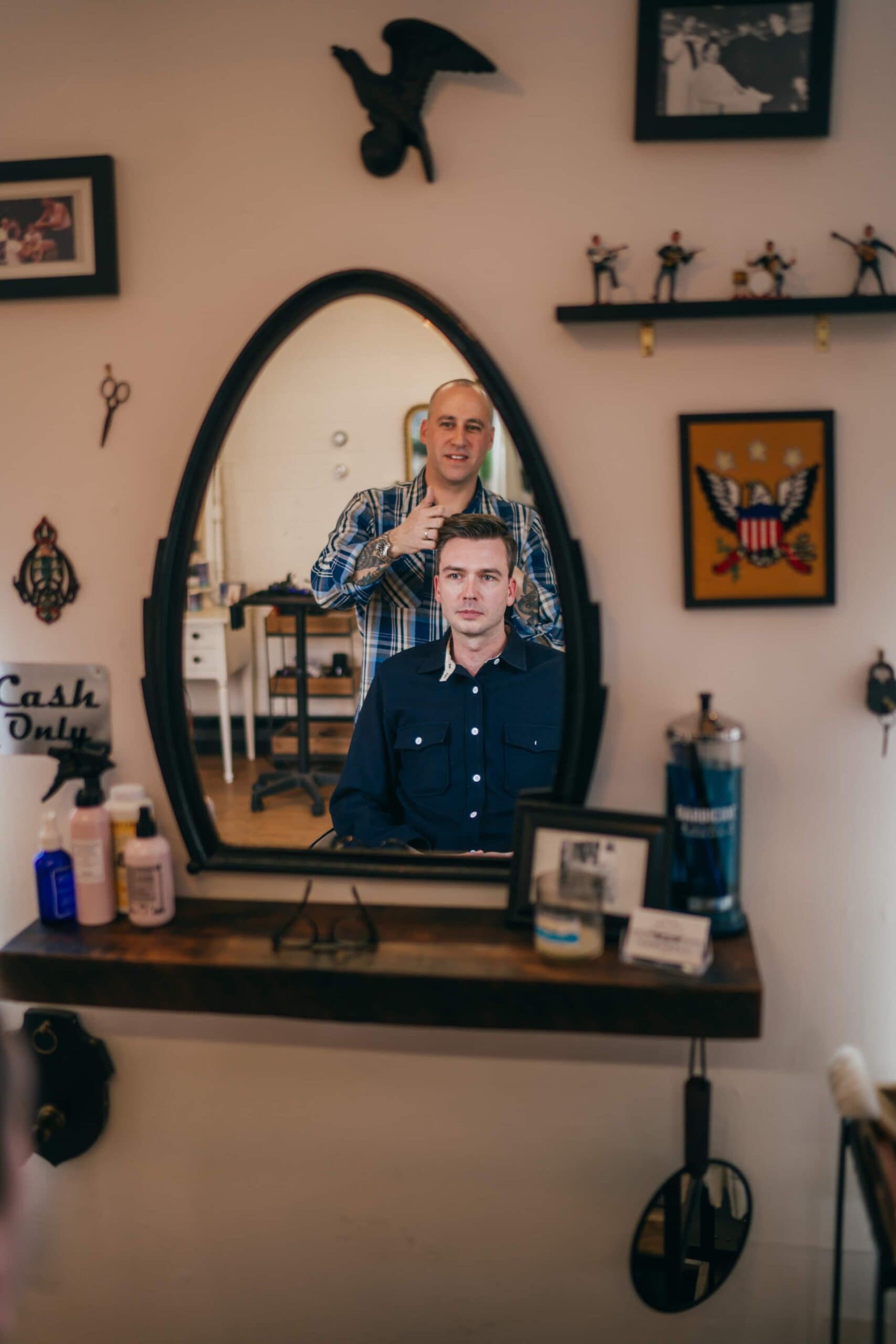 Wedding Flowers
While they were getting their hair done, Kelsey, from Heart and Soil flowers in Newburgh, dropped off a perfect bouquet and boutonnière. One of the great advantages of being a Hudson Valley florist is that you can forage all sorts of amazing flowers and foliage just by taking a quick hike. It's still winter here in the Hudson Valley, so Lauren wanted something that would blend in with all of the neutral tones and textures. Kelsey nailed it as usual.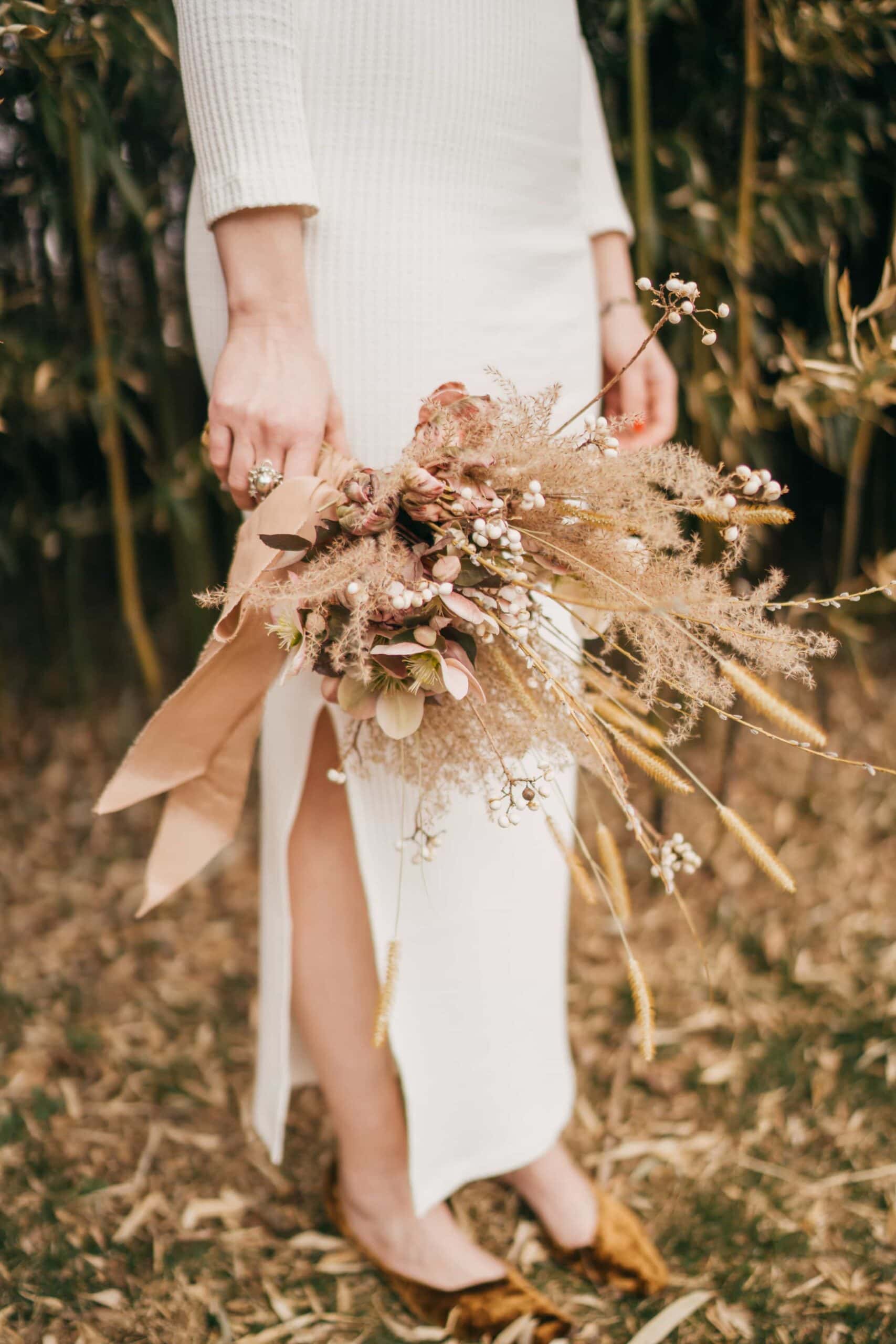 Midcentury Airbnb
Once the hair was done, Joshua met them at the salon and drove them over to the Linden House in Newburgh. The Linden House is an amazing midcentury home that is available on Airbnb. It's absolutely ideal for elopements or tiny weddings.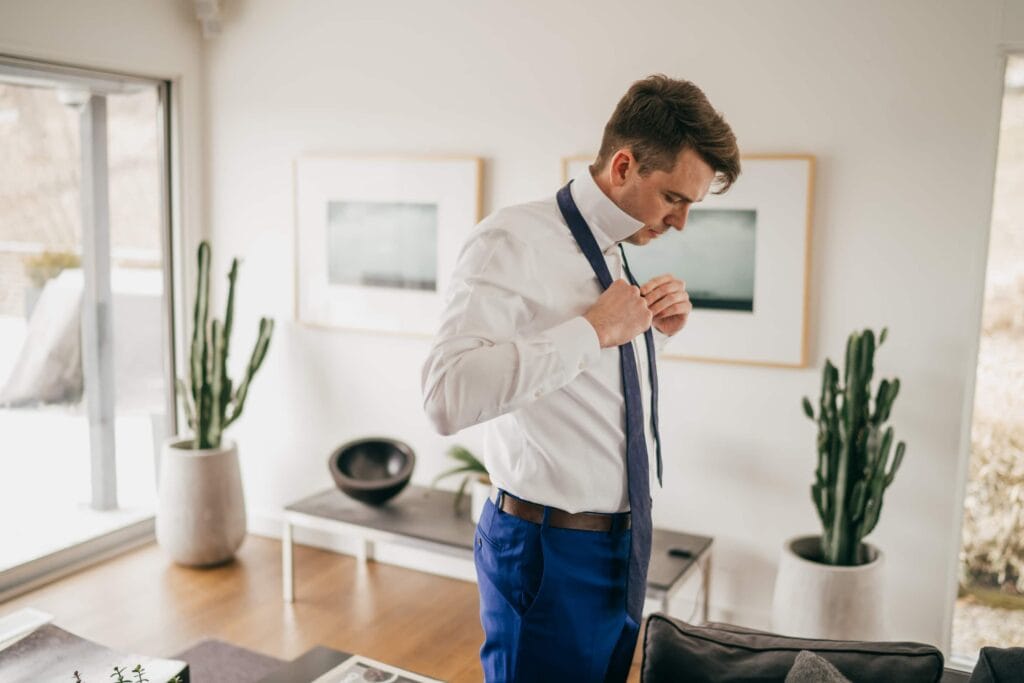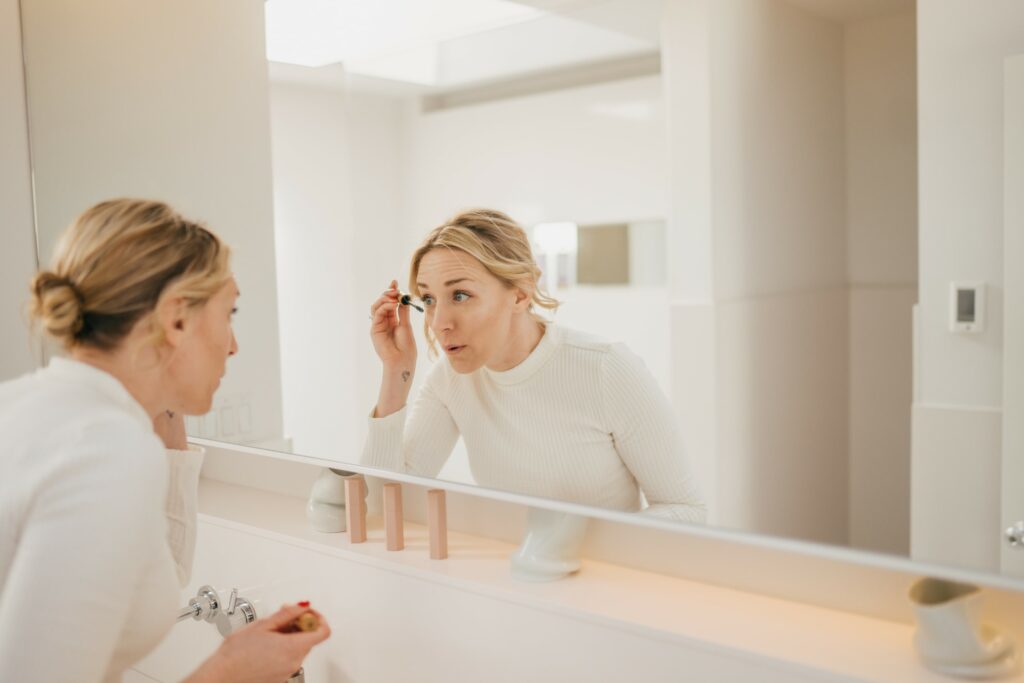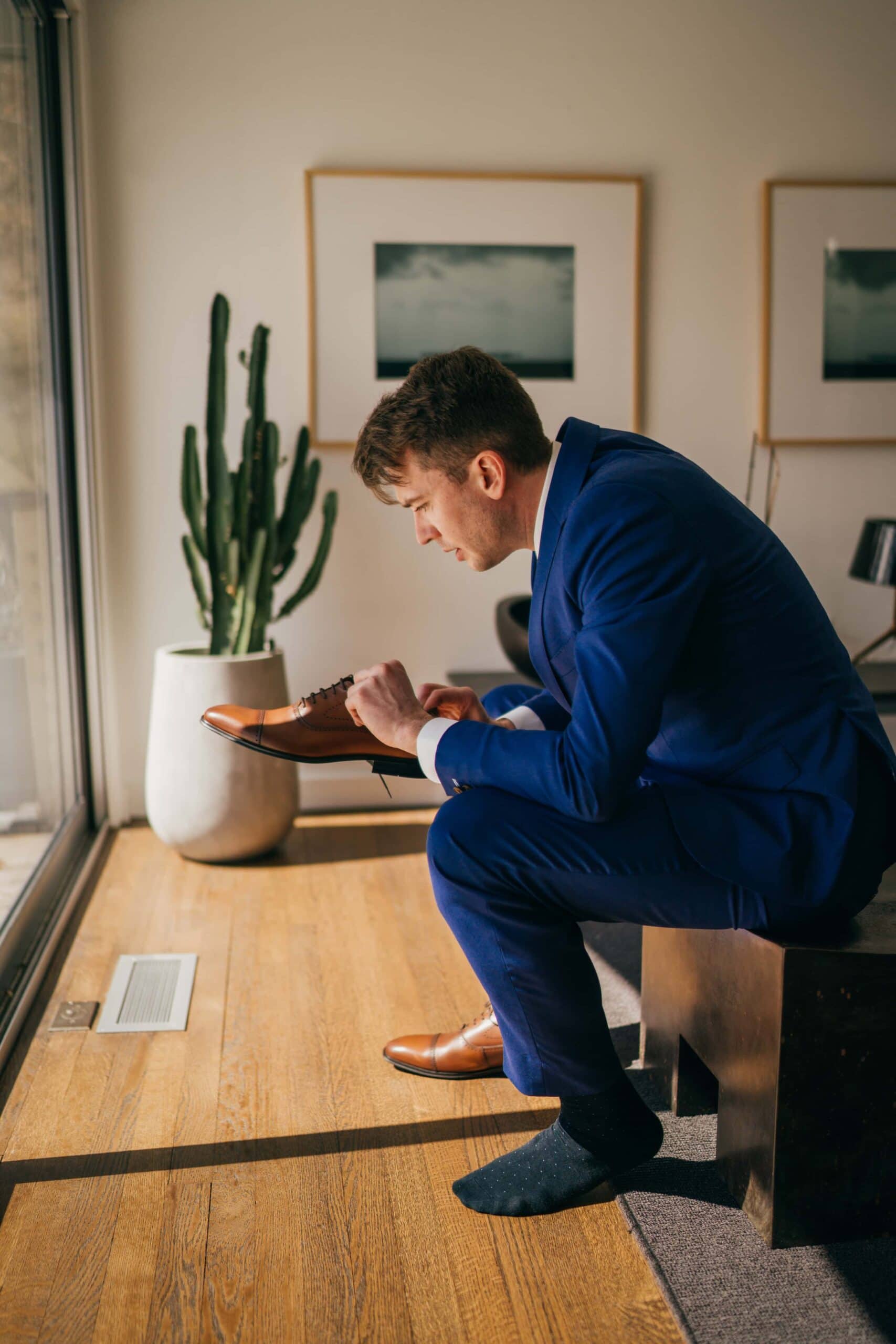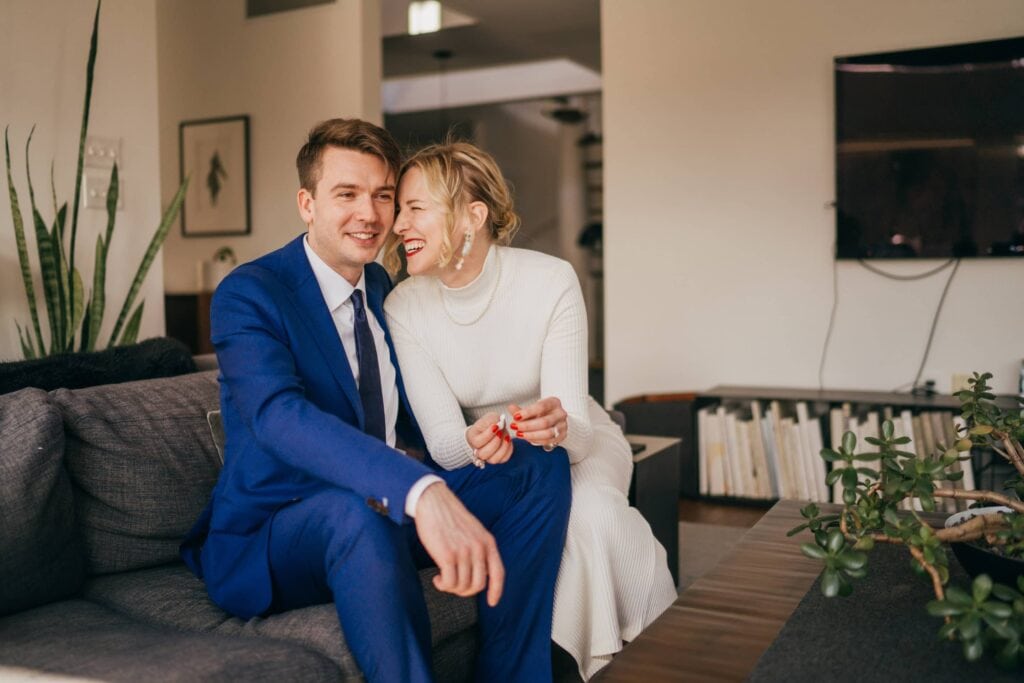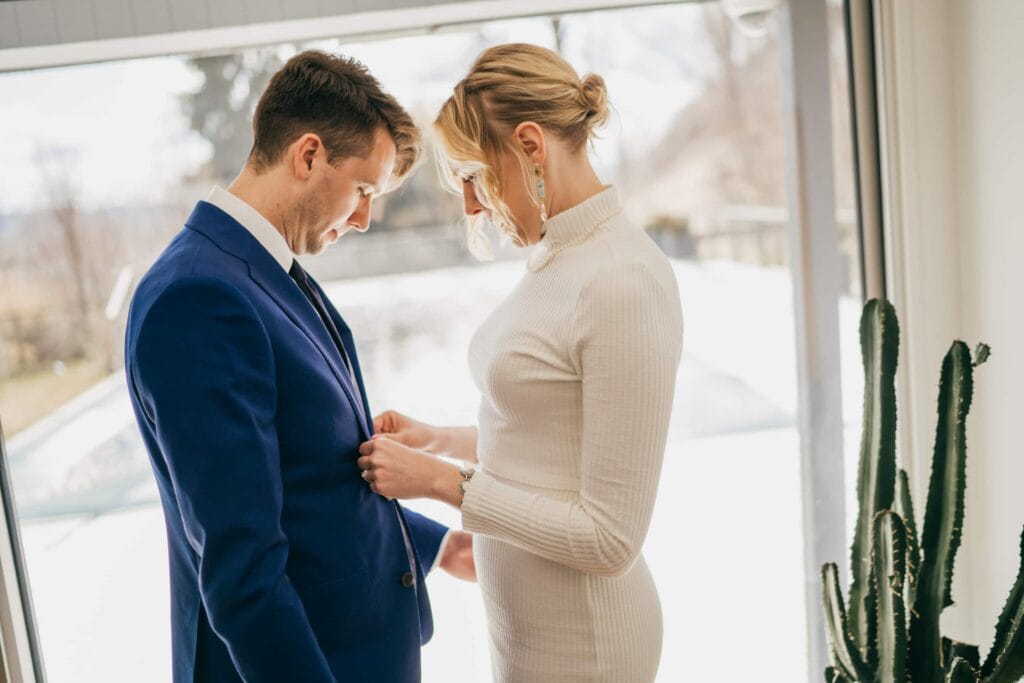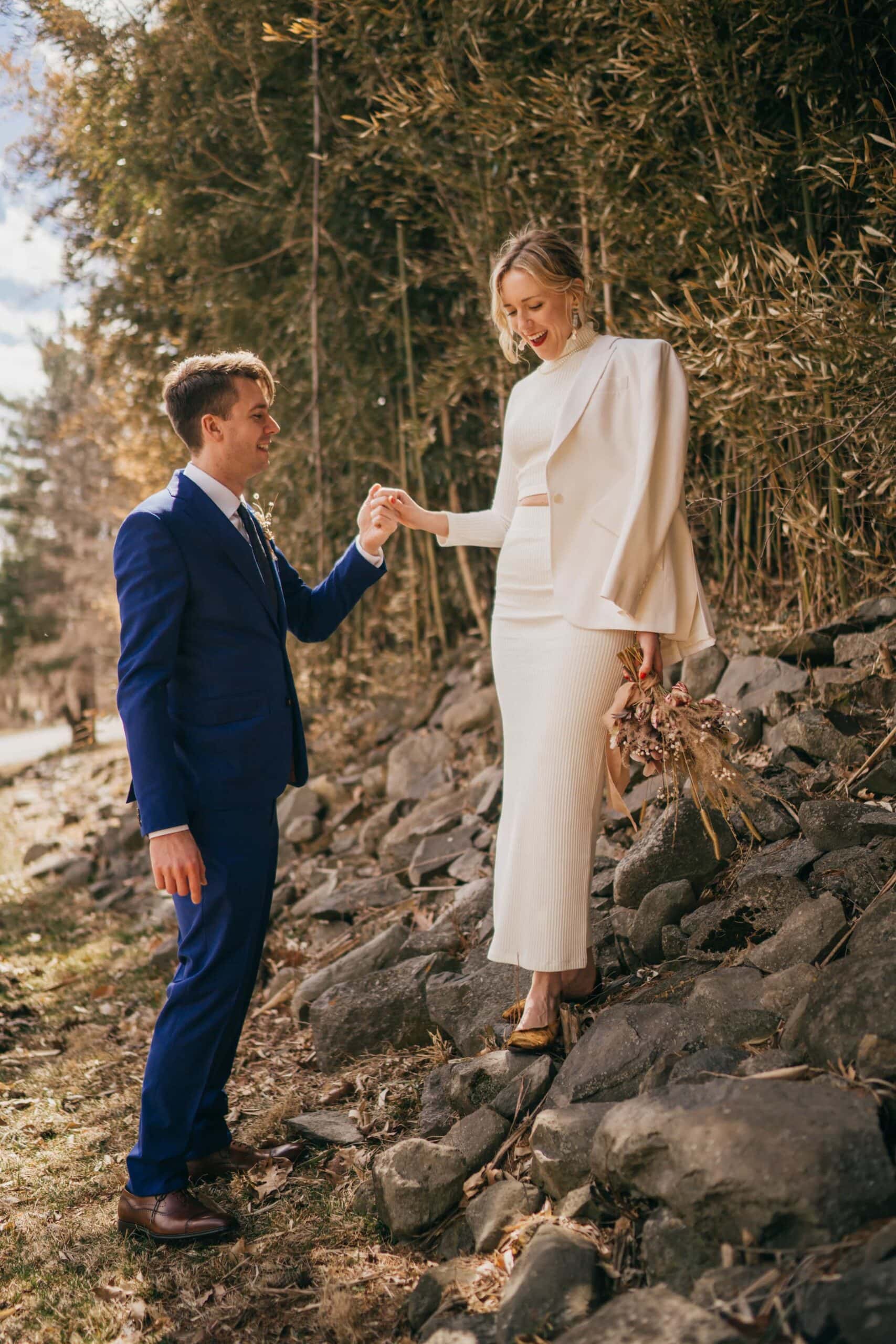 Waterfall Elopment
After getting ready and shooting a few portraits, we met up with Joshua's wife who is a Hudson Valley wedding officiant thanks to the internet. We all headed to Black Rock Forest which is just a few minutes away from Storm King, but is usually very uncrowded. We followed a short hiking trail to a very large waterfall and Rebecca performed the short and sweet ceremony. Lauren and Jon exchanged some beautiful vows with each other and had two friends as witnesses. We took a few more photos in the forest, and then headed out. Lauren and Nick drove back and had a nice dinner in the City.

Here is Lauren's review:

"We decided to skip NYC city hall and pop up to Beacon/Newburgh for the day to have a quiet ceremony in the beautiful countryside. What an excellent decision. Joshua helped us connect with local vendors to make the afternoon special but kept it low key and intimate. He also scouted some lovely locations for photos and the ceremony. And the photos! So gorgeous, a wonderful keepsake of a special day for us. The turnaround time for the images was immediate and not a day has gone by that my partner and I haven't looked through the photos together. If you're thinking city hall or or big blowout but it's stressing you out, trust your gut and go with the romantic, intimate ceremony in the woods. 13/10 would do again."

Skip city hall and book your own Hudson Valley Elopement here!